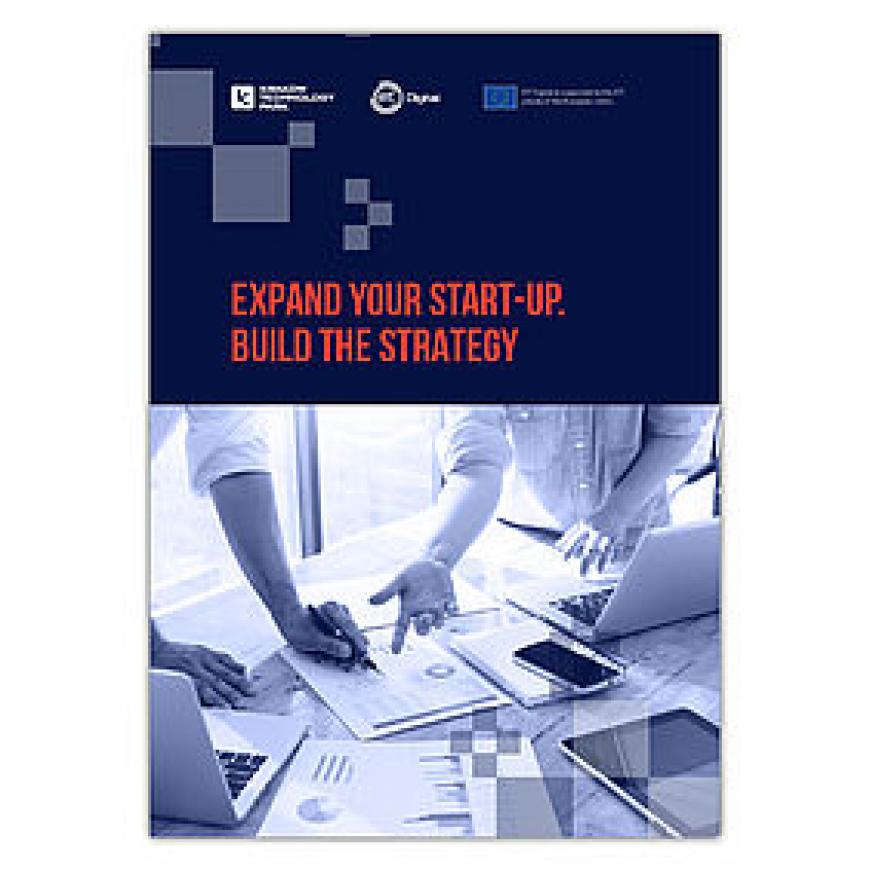 EIT Digital and Kraków Technology Park present a first report on successful cross-border growth of key technology start-ups from Poland.
In 2019, EIT Digital and Kraków Technology Park signed a partnership agreement with the aim to strengthen EIT Digital's presence in Poland, increase its impact on the Polish innovation ecosystem, and to help Polish deep tech scaleups grow internationally.
As a first result of this collaboration, the partners organised in 2020 under the title "Expand your Start-up. Build the Strategy" a series of workshops addressed to start-ups that want to successfully enter foreign markets. Supported by experts from major international corporations and leading Polish scale-ups, the participants were introduced to unique knowledge on the practical implications of foreign expansion.
This report is a practical guide to approaching the international growth of technology start-ups. It summarises the "Expand your Start-up. Build the Strategy" workshops and complements them with interviews conducted with experienced representatives of start-ups that already took their first steps towards internationalisation.
The report provides guidance to those considering global development. It explains what a foreign expansion strategy entails and what the greatest challenges are. The interviewees speak openly about their successes but also concentrate on the mistakes they have made.
This report is a result of the collaboration under the ARISE Europe Programme between EIT Digital and Kraków Technology Park, the most complete one-stop-shop for businesses operating in Poland. KTP provides a full toolbox for better and faster development of its clients. Its developed ecosystem supports more than 350 enterprises by providing the best conditions for business development and sales growth.
Author - Peter Strempel