Nordcloud, EIT Digital Accelerator alumnus, raises additional EUR 2.5 million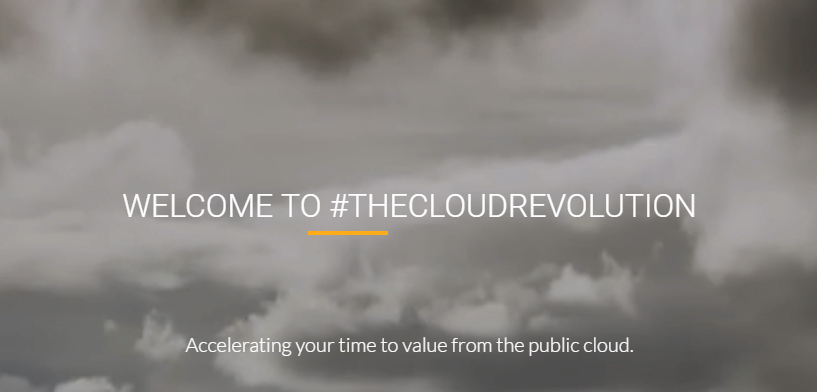 Nordcloud, a Finnish-based cloud services company, has raised EUR 2.5 million in form of a junior loan from LocalTapiola Mutual Insurance Company. The former EIT Digital Accelerator supported company will use the funds to further accelerate their rapid international growth in Europe.
Image
Nordcloud delivers cloud infrastructure solutions and services. The company was established 2011 and since then its growth has been fast; for the past three years they have doubled their annual revenues. To date they have completed over 200 deployments to help enterprise customers gain the maximum benefits of the cloud including security, agility, scalability and overall cost-savings.
The EIT Digital Accelerator supported Nordcloud during its early growth phase during 2014-2015. The company joined the EIT Digital Accelerator Future Cloud activities with the objective to expand its operations beyond its home country. In 2014, EIT Digital helped the company to secure AWS Premier Consulting partnership with Amazon, which is a highly valued status awarded to leading cloud companies. Today, Nordcloud is the only AWS Premier Consulting Partner based in the Nordics and one of the few located across Europe.
In 2015, EIT Digital also helped Nordcloud to secure €1 million funding from Finnvera, the Finnish public financing company. With the investment, Nordcloud was able expand to key European markets, including the UK, Netherlands and Germany. Today, the company is headquartered in Helsinki with offices in Stockholm, Malmö, Oslo, London, Amsterdam and Munich.
Nordcloud graduated from EIT Digital Accelerator in early 2016 and is now flying with its own wings as part of the EIT Digital alumni network. The EIT Digital Accelerator continues to support promising early-stage companies on two main needs they have: the access to market to find customers and access to finance to find investments.