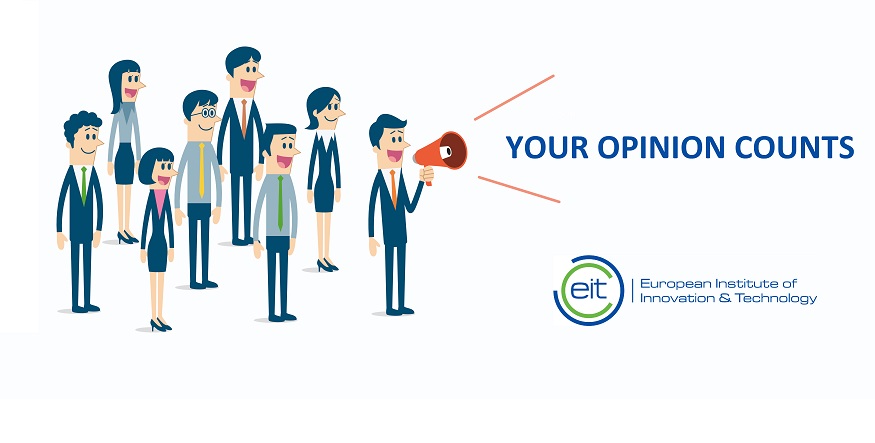 What is it?
A public consultation has been launched to help shape the future of the European Institute of Innovation and Technology (EIT).
How can we have our say?
The general public and stakeholders in innovation, research and education are invited to share their views of the EIT and on how the EIT's work might be improved.
What is it for?
This public consultation is part of an independent external evaluation of the EIT launched by the European Commission (DG EAC) that covers the period January 2011 until December 2015.
Why?
This evaluation is a mandatory requirement that derives from the EIT Regulation and the Regulation on establishing the Horizon 2020 Programme.
What will come of it?
The main output will be a Commission report to the European Parliament, the Council, the European Economic and Social Committee and the Committee of the Regions. It will provide the Commission with evidence and data for designing the EIT's future activities and initiatives, including the next Strategic Innovation Agenda for the years 2021-2027.
How long do we have to comment?
The public consultation will be open until 20 November 2016.
Catch up with the latest news from the EIT Community in the Newsroom.
Subscribe to the EIT Newsletter to get the best of the EIT Community's news in your inbox once each month.