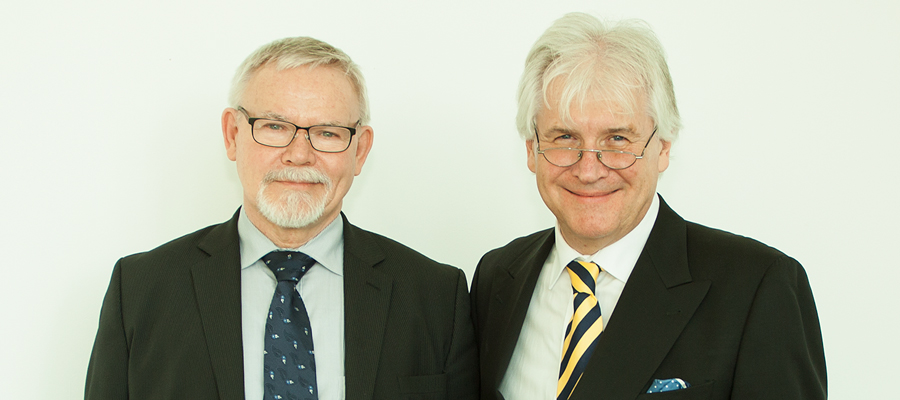 The Governing Board of the European Institute of Innovation and Technology (EIT) unanimously elected Peter Olesen as its next Chairman during its meeting on 13 March 2014. Peter Olesen will succeed Alexander von Gabain, second Chairman of the EIT Governing Board, when his mandate comes to an end on 31 July 2014.
"I am delighted and honoured to have been elected Chairman by my fellow Governing Board members and would like to thank Alexander for his outstanding leadership of the EIT. I am very much looking forward to taking on this challenge and continue to shape the EIT in its next growth stage as outlined in the EIT Strategic Innovation Agenda (SIA)", says Peter Olesen. "Following the successful set up of the Institute and its first three KICs, the next few years will be decisive for the EIT as we continue to strengthen the activities of the existing KICs and expand our portfolio of KICs, with the designation of two new ones in December this year and preparations for the launch of two new ones in 2016", he adds.
"I am extremely pleased that Peter will succeed me as Chairman of the EIT Governing Board in August", says Alexander von Gabain. "With his drive, experience within the knowledge triangle and under his leadership, I am convinced that the EIT will continue to thrive with its strategic focus on boosting the entrepreneurial mind-set across Europe and increase its impactful investment into Europe's innovation landscape."
As set out in the EIT Regulation, Alexander von Gabain's term as Chairman and member of the EIT Governing Board will come to an end on July 31 2014, six years after his appointment to the Board.