Ready to use Artificial Intelligence? Check out our AI Maturity Tool!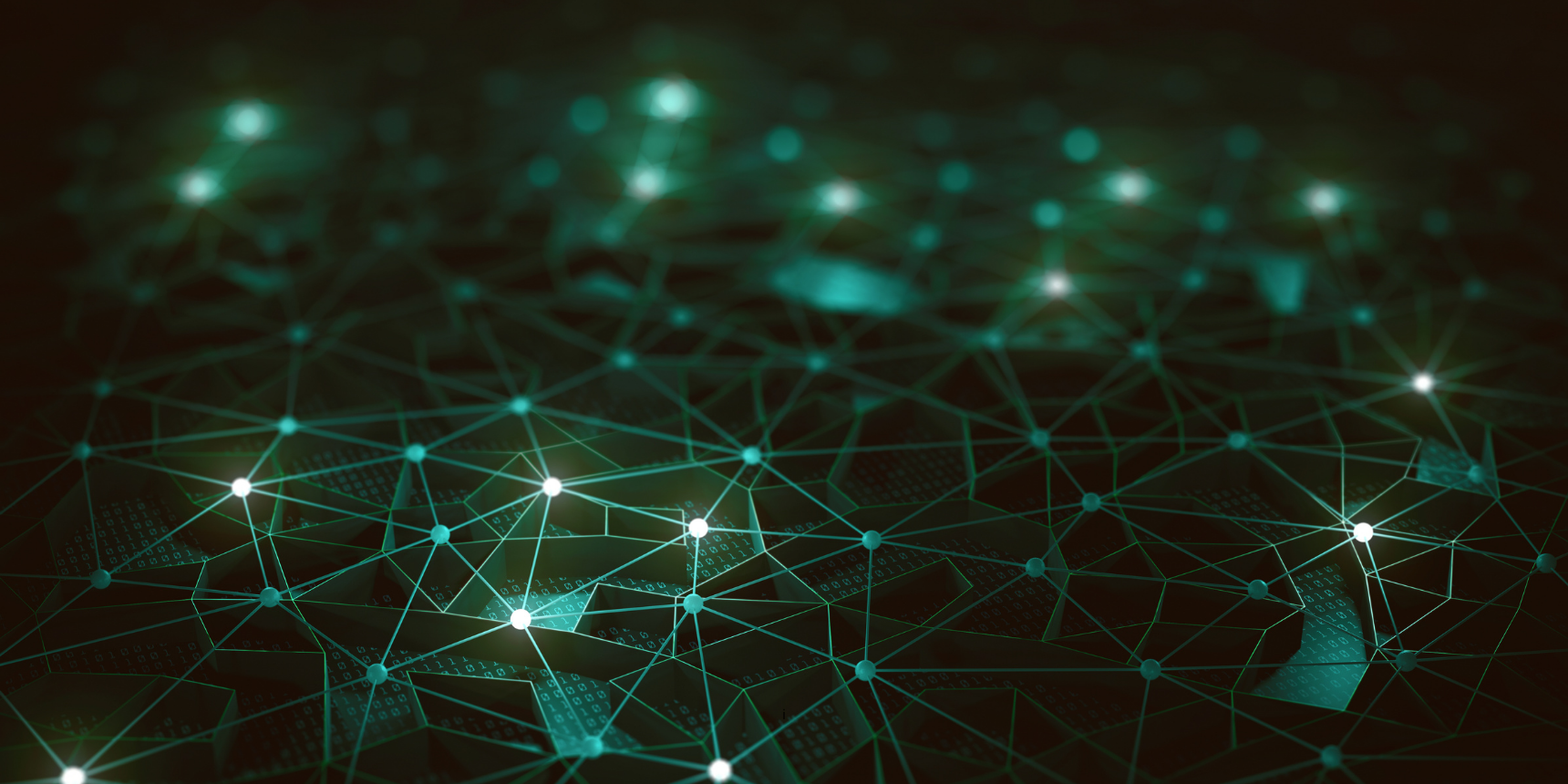 Artificial Intelligence (AI) has much to offer for manufacturing organisations. Yet, often little is known about the level of the organisation's readiness to embrace it.
The AI Maturity Tool is part of an initiative on artificial intelligence, in which several Knowledge and Innovation communities of European Institute of Innovation & Technology (EIT) are involved. EIT Digital, EIT Health, EIT Manufacturing, EIT ClimateKIC and EIT InnoEnergy have joined forces to foster collaboration in, education about, and uptake of artificial intelligence by European enterprises and society:
Leveraging AI for economic benefits while securing European values
Educating on AI for society and workforce to be ready for new challenges
Engage in the shaping the development of AI policies and regulations
Check out the Cross-KIC Activity Artificial Intelligence website
With the AI Maturity Tool, you can assess how prepared your organisation is for the use of AI yourself. The web-based tool by VTT creates a result graph based on the information you enter into a questionnaire and gives you a visualisation of your organisation's AI maturity.
The graph highlights AI maturity in six dimensions, which than can be used to recognise the most important, required or urgent development targets. These targets vary depending on the nature of your business and size of your organisation.
The tool will allow you to compare your organization's AI maturity level to that of other organisations, once the number of participants has grown. The tool guarantees anonymity of entered data.
The AI Maturity Tool is available in Castilian, English, Finish, French, German, Spanish, Polish and Italian. For any questions, a contact person is named in the respective language editions, so that you can understand the results of your assessment and define how to proceed afterwards.