Regional Innovation Scheme: Innovation in Action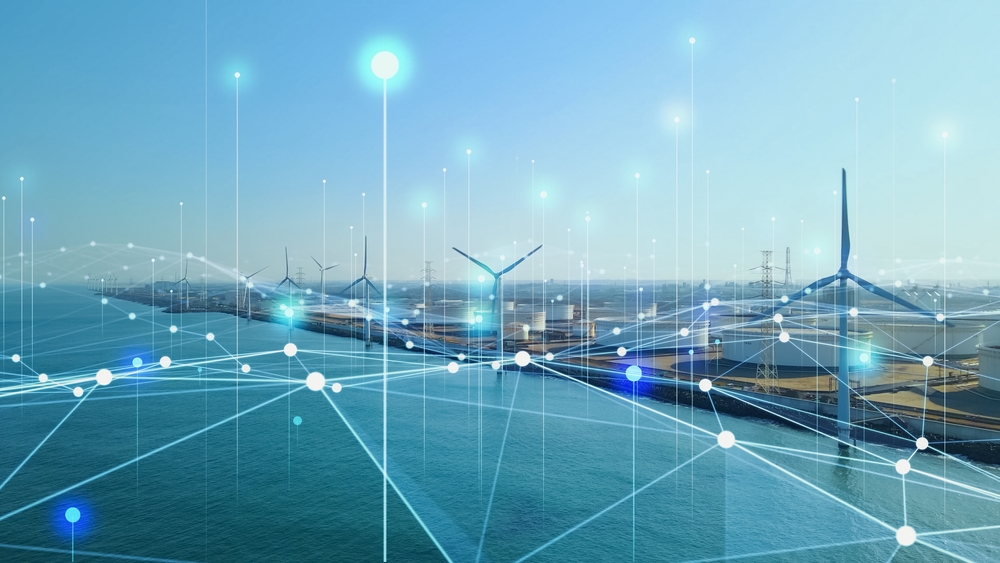 Highlights and Successes of the Regional Innovation Scheme
The EIT Regional Innovation Scheme (RIS) is continuing to blaze an innovation trail across the RIS countries. (These are countries and regions that have a moderate rate of innovation as defined on the European Commission's Regional Innovation Scoreboard). The RIS countries are emerging as innovation hotspots in the raw materials sector, crucial for Europe's green and digital transition. The EIT RawMaterials RIS Scheme works to bolster this innovation and develop these opportunities in the region.
RIS is implemented through six pan-European RIS Hubs and is a key focus of the EIT RawMaterials Strategic Agenda 2021-2027. Its importance is further underpinned by the recently launched European Innovation Agenda. To date, 48 RIS projects (including the RIS Hubs) have been supported with over EUR 55 million in EIT and EIT RawMaterials funding between 2016 and 2022.
Read on to find out more about just some of the successful RIS projects.
Largest Internship Scheme in Eastern Europe, Brain Drain Project & Much More
The recently launched RIS Internship Programme is the first of its kind in Eastern Europe and will provide 400 students with internships in more than 300 raw materials organisations. The scheme matches the best young talent in the raw materials sector with relevant companies and start-ups and aims to enhance innovation and employment opportunities. The programme will remain active until December 2024. Applications for the internship scheme are now open for interested organisations and students. You can apply or find out more through the link below.
Another very ambitious project, 
RESEERVE
, succeeded in creating the first-ever detailed and comprehensive register of valuable primary and secondary raw materials located in the Western Balkans. RESEERVE drew to a successful close last year. The new 'West Balkan Mineral Register' is now operational and will bring the region closer to the global mineral market. The data is also included in the EGDI – European Geological Data Infrastructure.
As a result of the urgent need to upskill and re-skill workers in the raw materials sector, the LIMBRA project is tackling 'brain drain'. It involves training and development for SMEs to improve engineering students' entrepreneurial skills and knowledge.
While, the Entrepreneurship Programme has established regular cooperation with nine RIS incubators, and more than 55 start-ups have applied for EIT RawMaterials Accelerator and Booster programmes. The geographical coverage of this programme will expand in 2023.
These are just an example of the major projects under RIS, and only the beginning of an expansion of innovation across the raw materials value chain.