Register now for the EIT Summit in Brussels!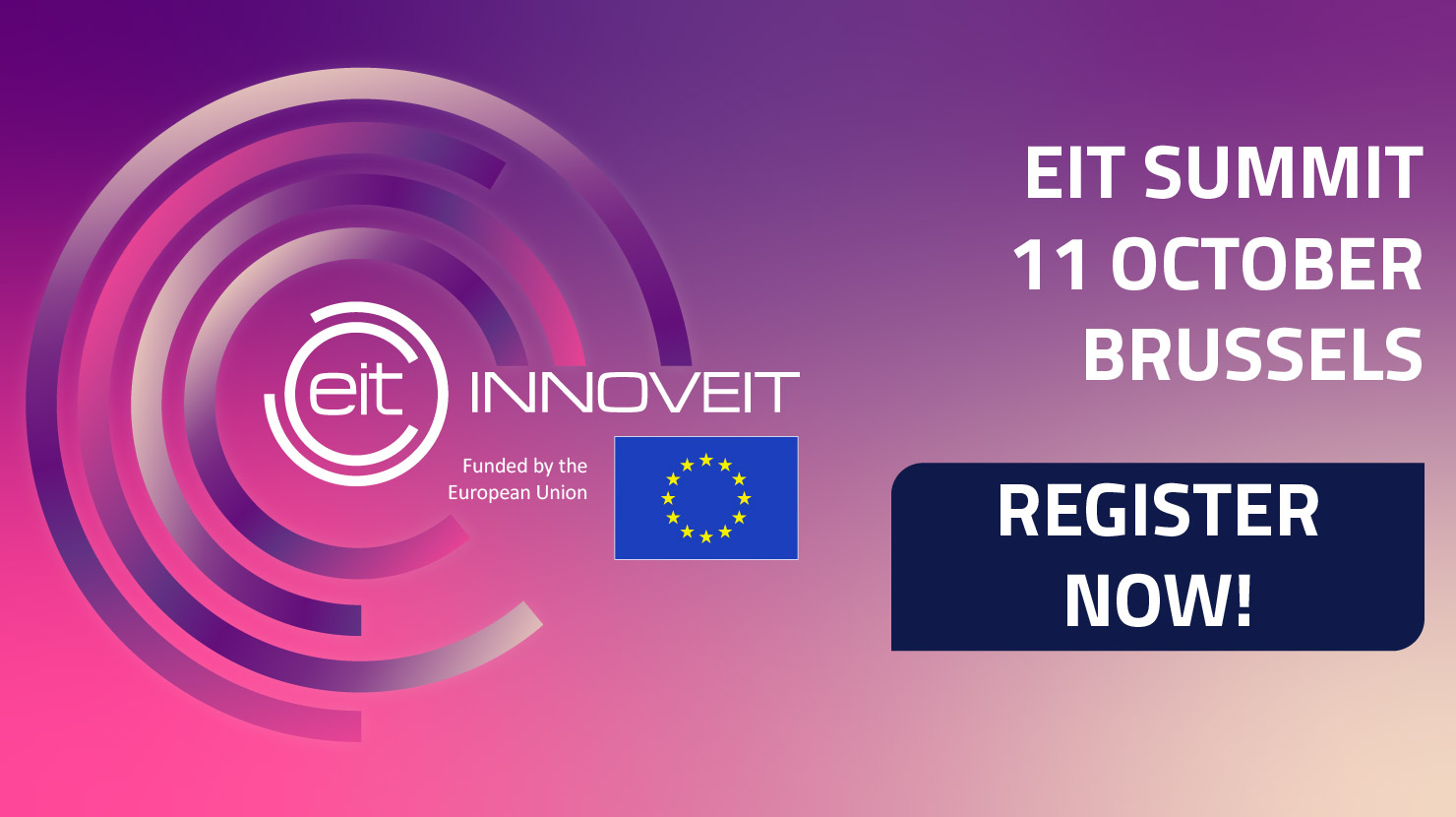 Europe's largest innovation event is coming to Brussels on 11 October 2022! Registration is now open!
Don't miss the chance to connect with Europe's brightest innovators, entrepreneurs, industry players and policy makers! Discover how the EIT, as Europe's largest innovation ecosystem is harnessing the power of innovation to address the urgent and critical challenges we face.
Register now for the EIT Summit
The EIT Summit is part of the INNOVEIT WEEKS event series, the flagship event of the European Institute of Innovation and Technology that will see 10 events in 10 locations across Europe!
Discover the entire INNOVEIT WEEKS event series