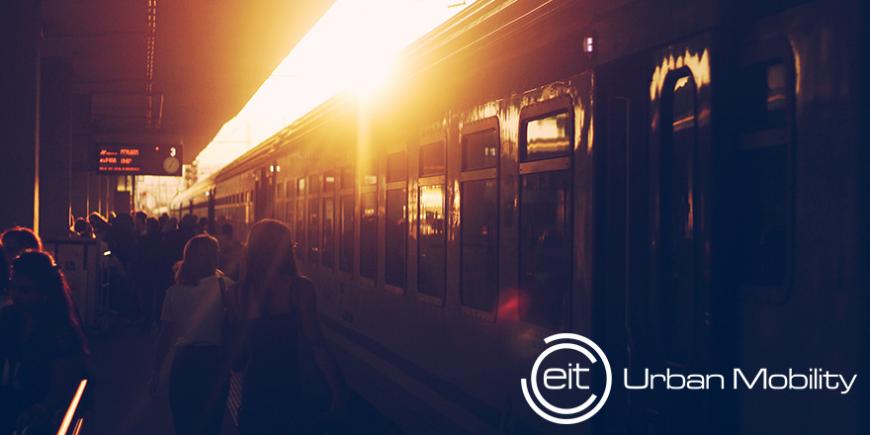 InnovaCity, is a challenge-based learning opportunity for professionals from Cities, Start-ups and Corporates.
During EIT Urban Mobility's InnovaCity 90 employees from Municipalities, Start-ups and Corporates will come together in three local hubs to learn how to solve urban mobility challenges in a user-centered way while getting to know the main stakeholders in this area.
In the local hubs, participants will be working in cross-sector teams to tackle prevailing challenges, prototyping viable solutions and finally pitching their results in front of a panel of experts. The winning teams from each location will then be offered a travel stipend to visit the global event in Tel Aviv-Yafo in collaboration with EcoMotion a global start-up fair for Urban Mobility.
The local hubs will take place in Tel Aviv-Yafo in collaboration with the Technion, in Munich in collaboration with the Technical University of Munich and in Barcelona in collaboration with the Polytechnic University of Catalonia.
Do you want to learn the tools you need in order to make urban mobility better for all, while tackling a real world challenge and get to know all stakeholders?
---