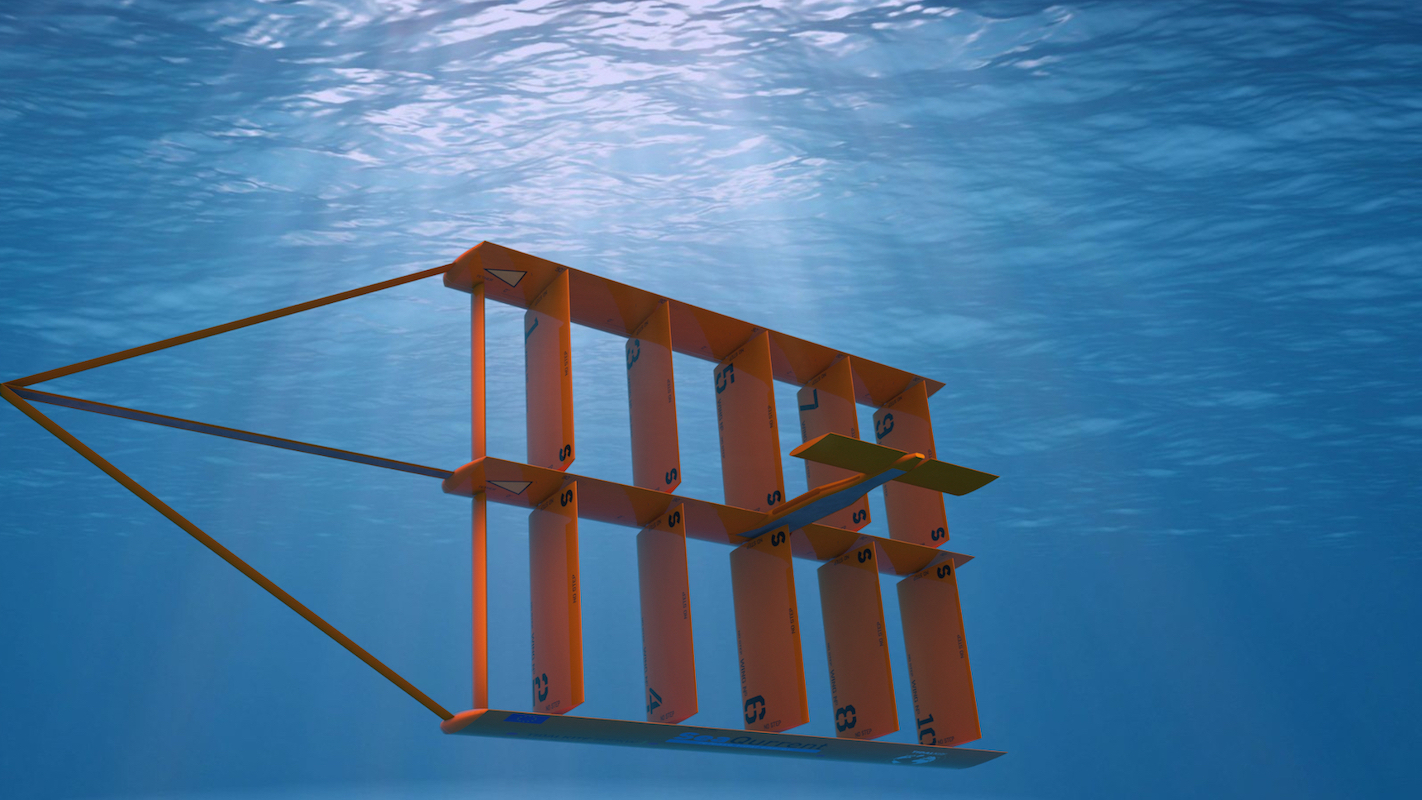 SeaQurrent welcomes EIT InnoEnergy, PMH Investments, Invest-NL, the FOM and NOM as its shareholders. Together with the existing shareholders, parties are investing more than EUR 4.8M.
We are proud to announce that we have successfully completed this latest financing round. This investment enables us to further shape the development of our distinctive technology and of pilot projects. We are proud to announce that we have successfully completed the planned financing round. The quality of the new investors contributes to the growth and professionalisation of our company.

Youri Wentzel, CEO of SeaQurrent
The Dutch company SeaQurrent® is developing an innovative sustainable tidal energy convertor, the TidalKite™. From 2016 and after various scale model tests at MARIN and in the Wadden Sea, SeaQurrent is now working towards a demonstration of the fourth model of the TidalKite at Ameland.
We are convinced that tidal energy will become an important part of the European energy mix and that TidalKite can make a distinctive and important contribution to this. Our industrial connections and energy-specific expertise align well with SeaQurrent's needs and development.

Raymond Meeuwsen, Investment Manager at EIT InnoEnergy
How does the TidalKite work?
A multi-wing underwater kite – measuring nine by twelve meters – generates enough electricity to supply an equivalent of 700 Dutch households with energy for a year. A TidalKite power plant will consist of a series of underwater kites. Each underwater kite is anchored to a monopile in the seabed with a high-tech cable, and floats underwater across the current.
SeaQurrent is developing an exciting product for a worldwide market. Which translates into a large export potential, investments in sustainable projects and employment. This fits in seamlessly with our goals.

Klaas Kooistra, Investment Manager at FOM (Fund for Frisian companies)
The traction force generated by the TidalKite drives a hydro motor, which in turn drives a generator, reliably generating green electricity to the grid every day of the year, reducing the need for storage from other renewable sources. Moreover, the environmental impact is minimal and there is also no horizon pollution.