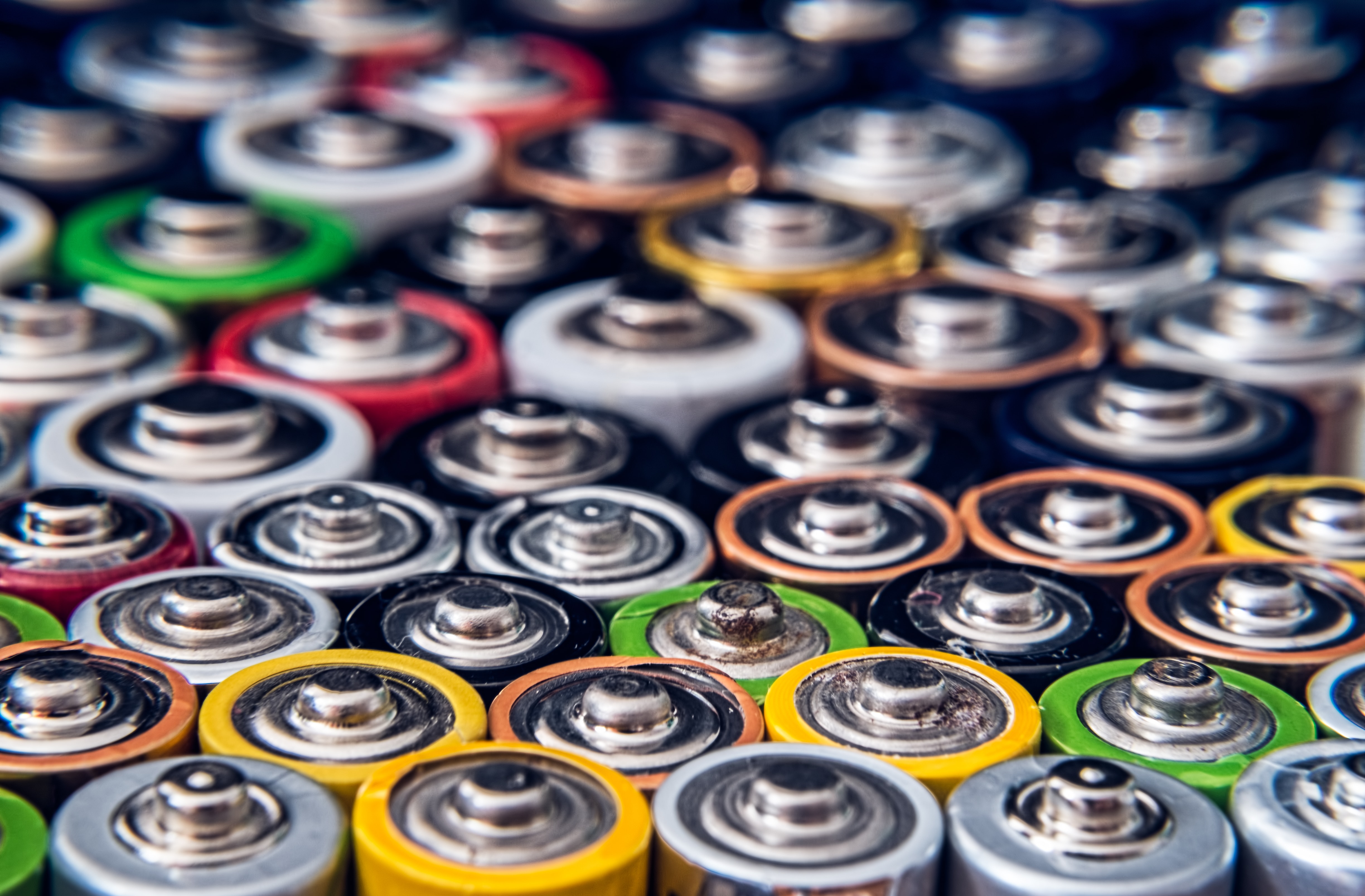 The internationally renowned technical certification and testing service provider TÜV SÜD and EIT InnoEnergy want to jointly counteract the skills shortage in the growing battery sector in Germany.
To this end, TÜV SÜD Akademie, one of the leading providers of vocational training and continuing education in German-speaking countries, will include numerous training courses of the European Battery Alliance (EBA) Academy in its programme. Launched in 2021 by EIT InnoEnergy, the EBA learning platform covers the entire range of topics across the battery value chain.
In cooperation with national education partners such as the TÜV SÜD Academy, hundreds of thousands of specialists are to be qualified by 2025. This action will support the Deep Tech Talent Initiative, a pioneering programme that will skill one million people within European deep tech fields over the next three years.
Companies are desperately seeking battery experts
Across Europe, 37 gigafactories are currently in various stages of development. In Germany alone, ten of these gigafactories are expected to start production over the next few years, including Tesla's battery factory in Grünheide, Volkswagen's in Salzgitter, Northvolt 3 in Heide or CATL's plant near Erfurt.
According to Benchmark Minerals, as early as 2024, Europe's share of battery cell production will be around 15% and thus in second place worldwide behind China - ahead of the USA and the rest of Asia. From today's perspective, an annual value creation of 250 billion euro in Europe from 2025 is therefore realistic. This could create up to 4 million jobs in the battery sector.
Germany's labour market will benefit from this development. However, we can already see that companies are desperately seeking experts. This makes a broad-based training offensive all the more urgent, especially for those whose jobs are directly or indirectly threatened by the foreseeable end of the combustion engine. EIT InnoEnergy has built up enormous battery expertise over many years and poured it into high-quality educational content. And we have excellent levers and established formats to bring this to the broader learning community.

Jörg Schemat, management spokesperson for TÜV SÜD Akademie
Well-trained specialists one of the biggest bottlenecks to reach a EUR 250 bn battery market
A factory with a target production volume of 30 GWh requires an average of about 3 300 employees from planning to volume production. And cell production is just one section of the entire value chain. In addition to the enormous opportunities, this is also one of the key challenges.
It is not a foregone conclusion that the extremely positive development in the German and European battery industry will continue in the same way. In addition to critical raw materials such as lithium, cobalt or nickel, the availability of well-trained specialists is currently the biggest bottleneck in the way of the targeted 250 billion euro market. With TÜV SÜD and its academy, we have gained one of Germany's most renowned training providers as a partner for our EBA Academy, with whom we can now rapidly press ahead with the all-important qualification offensive.

Christian Müller, member of the executive board of EIT InnoEnergy
German battery industry faces shortage of up to 65 000 workers by 2030
According to estimates by the European Battery Alliance, there will be a supply gap of up to 800 000 skilled workers in the European battery sector by 2025. In Germany, there will be a shortage of around 65 000 skilled workers by 2030, according to a forecast by the National Platform for the Future of Mobility. For this reason, EIT InnoEnergy launched the pan-European education and training platform EBA Academy in early 2021 as part of the European Battery Alliance with an official mandate from Maroš Šefčovič, Vice President of the European Commission.
The EBA Academy addresses an enormous and ever-growing wealth of battery topics for all knowledge levels in digital, hybrid learning and classroom formats. In localising the training content as well as marketing and delivering the courses, EIT InnoEnergy relies heavily on partnerships with established training providers such as TÜV SÜD Akademie. The first courses offered via TÜV SÜD Akademie will start in January 2023 and can be booked online.