Understanding market validation with EIT Food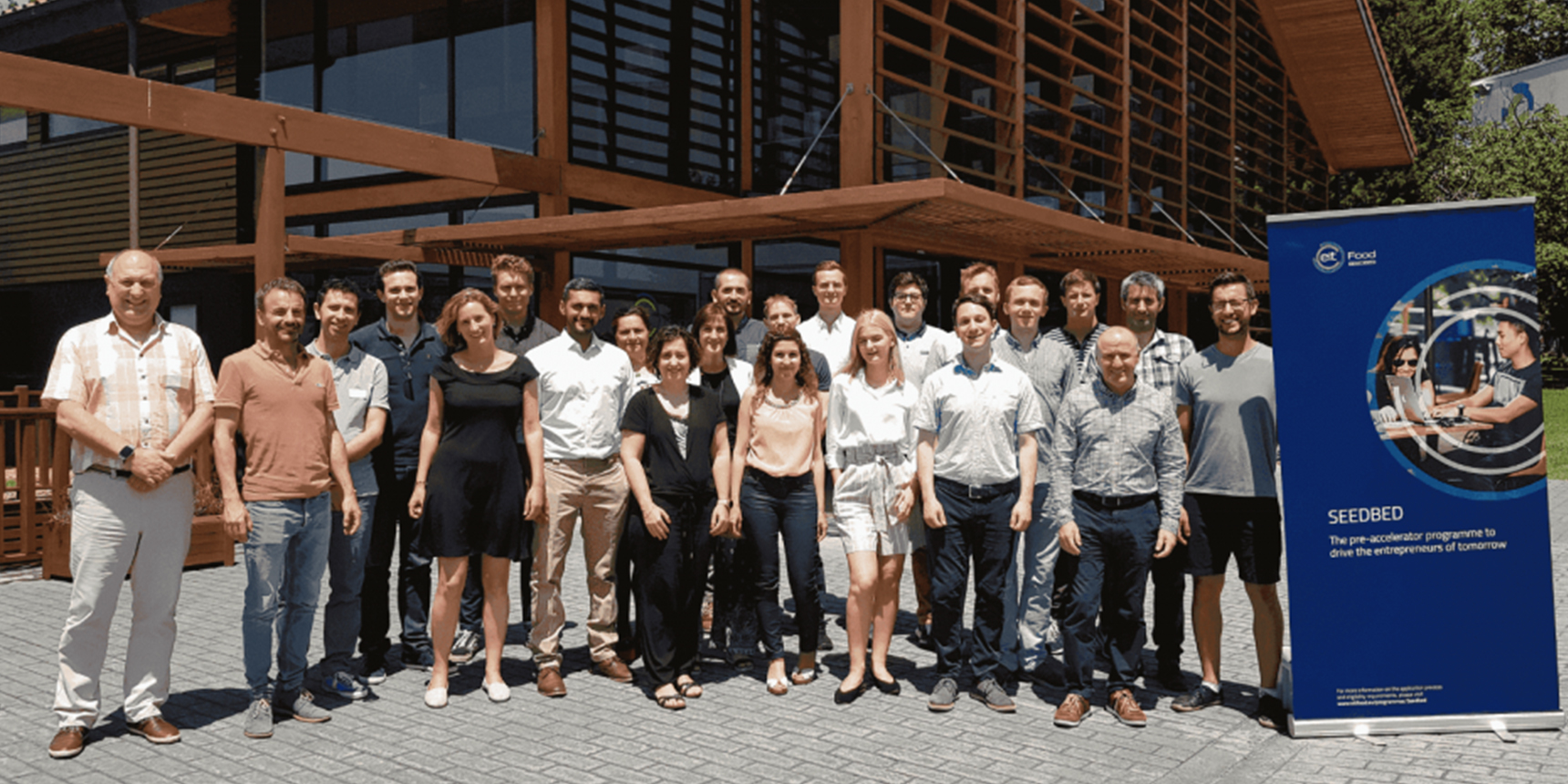 Carrying out market validation early on is vital to success. EIT Food explains some of the steps required to help entrepreneurs on their way.
EIT Food's Business Creation offer
While entrepreneurs and start-ups spend a lot of time, energy, and money on their idea or technology, they typically neglect to understand the needs of their customers and therefore, develop and supply a product or service for which there is no market demand.
What is market validation?
Market validation is the process of identifying whether there is a market for your idea. It involves gaining insights from the key market(s) your technology or product aims to serve including industry or other prospective customers, end-users, and other stakeholders. This helps to ensure you develop the right product for the right customer.
As such, market validation helps to establish early in the commercial journey if your business model is viable. If you discover your idea is in fact not commercially viable, this gives you the option to get out early i.e. 'Fail Fast, Fail Forward' or pivot towards something where there is market demand, before too many resources are wasted.
A lot of funding is required to take your technology from concept to commercialisation and therefore it takes time to regain this investment before a new product or service returns revenue from customers. Investors will therefore want to see evidence of market validation in your business plan because they do not want to invest in a product or service that is not commercially promising.
Therefore, undertaking market validation demonstrates that you are not only reducing your risk of failure but reducing this for your investors as well.
What steps are involved in market validation?
Market validation requires you to talk to potential customers, end-users, and domain experts. Validation is about listening and gaining valuable insights and it enables you to test your assumptions and find out the following:
What is the problem(s) that the customer needs solving?
How big is the problem; where does it occur; and how frequently?
Who is currently looking for a solution to the problem and how much are they willing to pay to solve it?
How does your solution address the customer-identified problems?
Where does the new technology fall short of satisfying customer needs?
Why hasn't this problem been solved already?
What are the current and future barriers that will prohibit the use or implementation of the new technology to solve the problem?
How to access market validation support – EIT Food Seedbed Incubator case study
Image
The Seedbed Incubator helped Crover reach their target customers, of farmers and grain merchants, for their grain storage monitoring solution.
The EIT Food Seedbed Incubator programme will help you overcome your market validation challenges, including:
Defining your market and reaching customers
Understanding food system challenges and regulatory hurdles
Navigating through a dominated or crowded market
A successfully completed market validation project will greatly improve the probability that your technology gets to market to solve real customers' problems.
Applications for EIT Food's Business Creation programmes, including the Seedbed Incubator are open for 2021.
Learn more and apply here for the EIT Food's Business Creation programmes