Vale and GravitHy to jointly evaluate hydrogen-powered plant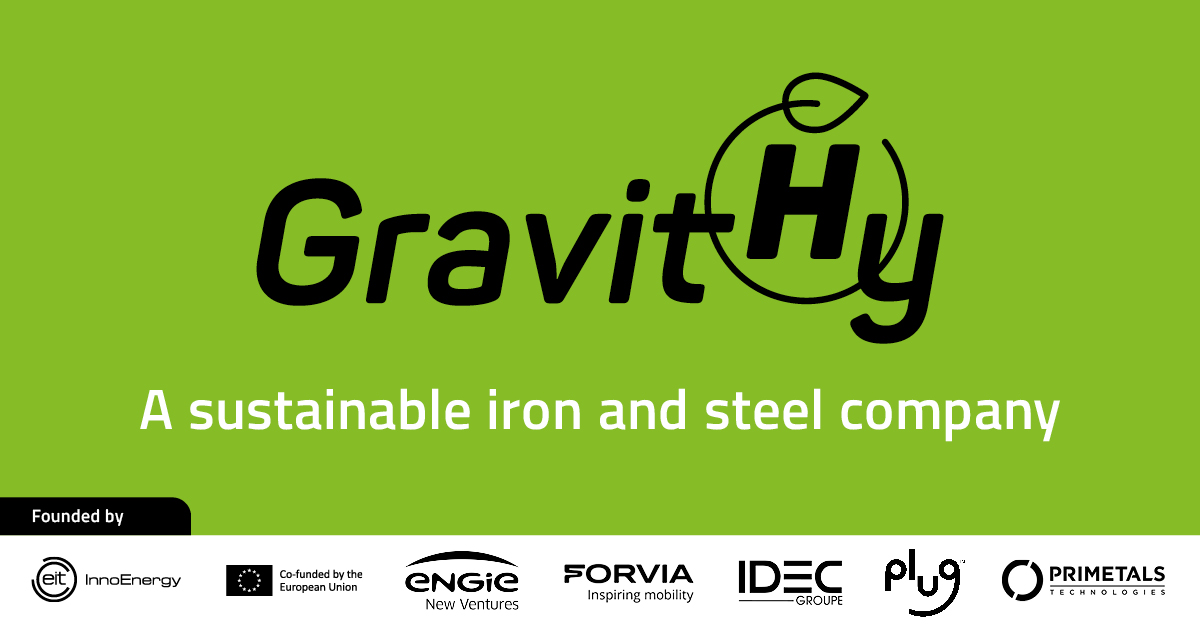 Vale and the French DRI producer GravitHy have signed a Memorandum of Understanding (MoU) to jointly evaluate the construction of a plant co-located in GravitHy's site in Fos-sur-Mer (France) to produce direct reduction briquettes from Vale's high-quality iron ore feedstock.
GravitHy's first Direct Reduction Iron (DRI) plant is expected to start-up production in 2027 in Fos-sur-Mer. The plant is designed to produce DRI using hydrogen as reductant fuel, substantially reducing carbon emissions in the steelmaking chain when compared to pig iron production through the integrated BF-BOF route. The new DRI plant is expected to have 2 Mtpy (Metric tonnes per year) production capacity and EUR 2 billion in investments. Construction is expected to start in 2024.
On 3 May, Vale informed that it has successfully tested a new type of iron ore briquette, adapted for the direct reduction route, which will contribute to the decarbonisation of steel production. The new type of briquette emits about 80% less CO2 compared to pellets in its manufacture, abating the company's direct and indirect emissions (scopes 1 and 2).
Vale is committed in providing low carbon emission solutions for the global steel industry. GravitHy is a good example of a changing steel market where new players take on the challenge to utilise hydrogen to produce low carbon DRI to supply an expected growing EAF production capacity. We are happy to work with a front-runner in H2-based DRI production as we believe in the outstanding features of our iron ore briquettes for DRI production.  

Rogério Nogueira, director of Product and Business Development at Vale
Commenting on the MoU, Jose Noldin, CEO of GravitHy said: "Decarbonisation of steel production is a major challenge and requires innovative solutions, not only in technology but also in product and new business models. We are very pleased to start this collaboration with Vale to assess their unique and state-of-the-art briquetting technology that can be a game changer in low carbon solutions offered by the mining sector".
This MoU reinforces Vale's confidence in direct reduction route and hydrogen usage to enable steelmaking decarbonisation. Vale is committed to reducing 15% of net Scope 3 emissions by 2035. Since 2021, Vale engaged with more than 30 ironmaking clients representing approximately 50% of the company's Scope 3 emissions. Additionally, Vale seeks to reduce its absolute Scope 1 and 2 emissions by 33% by 2030 and achieve net zero by 2050.