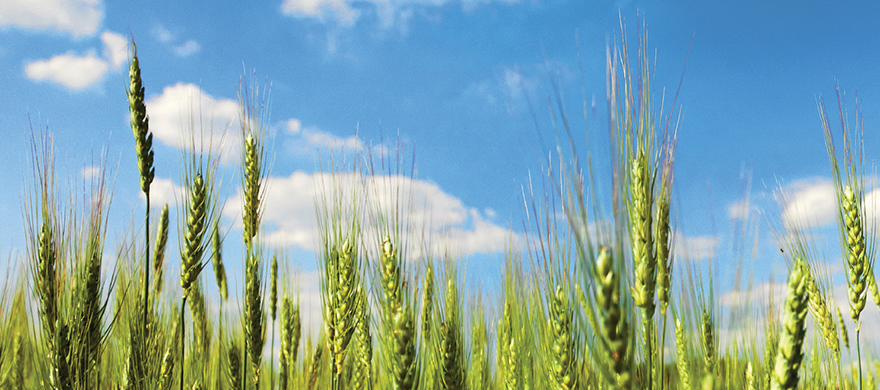 Climate-KIC's centre in Valencia, Spain has been collaborating intensively with the regions North Portugal and Lisbon this year as part of the European Institute of Innovation and Technology's (EIT) Regional Innovation Scheme.
A delegation of Climate-KIC's regional centre in Valencia has conducted a series of meetings in the Portuguese municipalities of Vila real, Oporto, Aveiro and Lisbon last month to discuss their collaboration so far.
As part of the successful scheme aimed at involving more parts of Europe in the EIT's innovation communities, seven Portuguese clean-tech start-ups have taken part in the Climate-KIC Accelerator. The start-ups proved to be very popular in Climate-KIC's regional venture competition.
Climate-KIC works with eleven European regions across Europe to develop regional innovation capacity to deliver innovative programmes that can bring down CO2 levels and create jobs in the green economy.
As part of the collaboration between Valencia and the Portuguese regions in 2014, eleven Portuguese experts took part in Climate-KIC's Pioneers into Practice programme. The experts took part in training and participated in regional and international one-month placements with climate change related organisations.
Regional Innovation Scheme
Aim of the Regional Innovation Scheme is to stimulate collaboration and coordination by even more local policy makers, businesses and academics across a larger area, to increase the impact on the economy and CO2 levels.
Two weeks ago, Climate-KIC discussed the scheme in the European Parliament during a debate on how the EU can benefit from more impact of its low-carbon programmes through more coordination on the local levels.
The participating regions are the West Midlands (UK), Hessen (Germany), Valencia (Spain), Emilia Romagna (Italy), Lower Silesia (Poland) and Central Hungary, who have paired up in two-region partnerships with Cork/Dublin (Ireland), Helsinki/Uusimaa (Finland), North Portugal and Lisbon, Slovenia and Timis (Romania).