Workplace well-being is the focus for EIT Digital start-up Prindit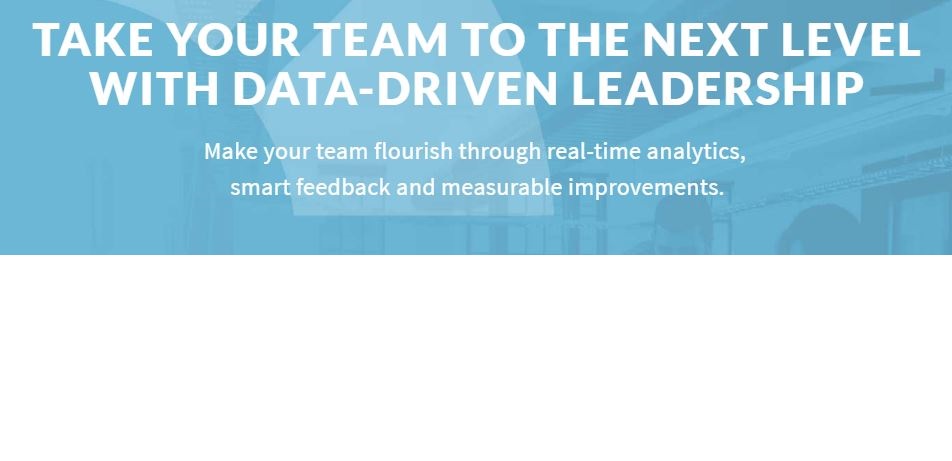 Launched in 2016 by EIT Digital as a Digital Wellbeing Innovation Activity,* start-up company Prindit has developed cloud-based services to help employers boost performance and well-being
 at work. 
The system proactively creates conditions for teams to improve performance through weekly measurements and analytics around finding meaning in their working activities.
The company's latest offering, Prindit PULSE, empowers employees and teams to create high-performing and engaging workplaces through feedback, involvement, communication and data-driven team leadership. It supports systematic improvements through a weekly engagement loop using a three-step process: Identify, Analyse and Act.
'According to a 2016 Gallup study in the US, only 32.6% of employees felt engaged in their work. A further study that same year showed some 24% of employees worldwide were actively disengaged. [tweetable]Finding meaning at work is now essential to performance.[/tweetable] Our Prindit Pulse system is a first of a kind and doesn't exist anywhere else because wellbeing factors had never been taken into consideration.' explains Prindit's CEO and Activity Leader, Stefan Cedergren. 'There are wellbeing measurement tools used in the US but they're mainly aimed at reporting and HR purposes. [tweetable]With our platform, people get a real chance to improve on an individual and team level in a simple and anonymous way.'[/tweetable]
Prindit has been developed on a cloud platform which allows the tool to scale up easily, quickly and efficiently. 
To date, three products have been developed:
The three modules can be used together or individually and, crucially, they can facilitate real-time change. Every week each member of a team can log on to the Prindit platform and answer a series of questions. It's a 60 second process and the tool then delivers feedback individually to the user highlighting weaknesses or areas for improvement and provides tips where needed.
Managers also receive global feedback highlighting issues that could affect performance such as workload, lack of motivation or deadlines, so that action can be taken to resolve them.
'Our tool is not an HR solution' explains Stefan Cedergren. 'It's a real operational management system that provides added value to engage teams and improve productivity and wellbeing at work. Just three months' worth of data analysis from teams currently using the Pulse platform have shown increases of over 27% in productivity and over 29% increases in engagement.
'In 2016, we saw our first turnover and reached some 200 users in a pilot. In 2017, we are scaling and adapting the solution to a broader user base and will look to roll out new products.'
Prindit Pulse is available in English and Swedish - a free 45-day trial is offered on their website and a demo is available here.
Partners working on the Prindit Innovation Activity include Politecnico di Milano and RISE SICS Västerås.
*The Digital Wellbeing Action Line leverages digital technologies to stay healthy (prevention and early detection) or cope with an existing chronic condition. Both physical and mental wellbeing are considered. The solutions generally rely on enabling consumers to be well-informed about their wellbeing and to be able to use digital instrumentation to monitor and improve their quality of life, according to the motto "an ounce of prevention is worth at least a pound of cure."
EIT Digital seeks to generate significant innovations from top European research. As such, we focus our investments on a limited number of innovation areas known as Innovation Action Lines, that we have selected with respect to their European relevance and leadership potential. Each Innovation Action Line comprises a portfolio of activities including: 
open Innovation Activities carried out by the EIT Digital Partners, and
fast-growing technology startups that are ready to scale commercially.
Our Innovation Activities deliver new products or services, create startups and spin-offs to commercialise outputs from projects and encourage the transfer of technologies for market entry.
---
Catch up with the latest news from the EIT Community in the Newsroom.
Subscribe to the EIT Newsletter to get the best of the EIT Community's news in your inbox once each month.
Do you use social media? Follow us and get updates in your news feed.