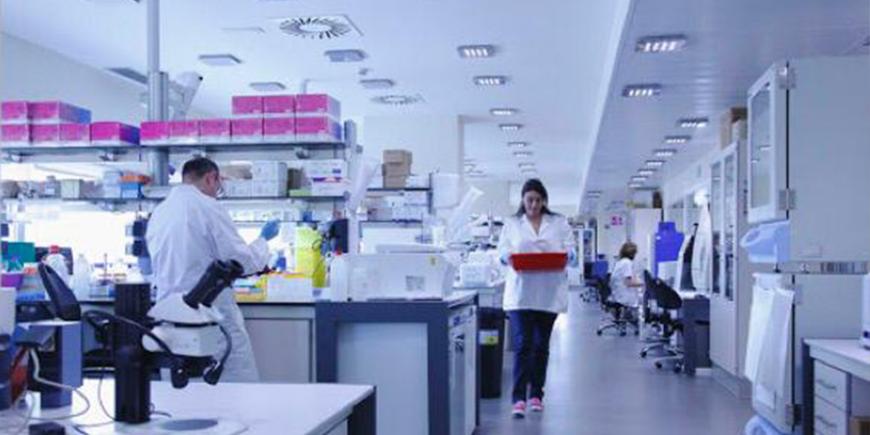 Supported by EIT Health
The Central Control Project provides a platform where the latest medical research on COVID-19 are digested and syndicated, so that physicians and other stakeholders have access to the best quality research when making their decisions. The project came into being in the Hospital Clinic of Barcelona, where doctors from a huge variety of disciplines were called upon to support the region's fight against COVID-19.
The team, which consisted of computer scientists and physicians, developed a digital tool that provides a virtual control centre supervised by an expert in COVID-19. The platform receives basic information pertaining to each patient from their electronic medical records, and then checks that the patient's treatment is correct and helps the physician to identify those patients most at risk.
EIT Community support
The project was initiated in April 2020 by EIT Health partners through EIT Health's Rapid Response programme, which is supported by the EIT Crisis Response Initiative.
We have to work together as humanity to defeat this virus, and we'd love to work with other countries to get the solution rolled out more widely. The system is designed to be adaptable to other healthcare system protocols, so we're confident it can add real value at this most challenging of times.

Carolina Garcia-Vidal, C3 COVID-19 Central Control project Coordinator
---
Want to know more about C3 COVID-19 Central Control project?
The project developed an Artificial Intelligence tool for COVID-19 treatment that demonstrated 50 % reduction in mortality rate among COVID-19 patients.
C3 COVID-19 Central Control project website C3 COVID-19 Central Control project factsheet