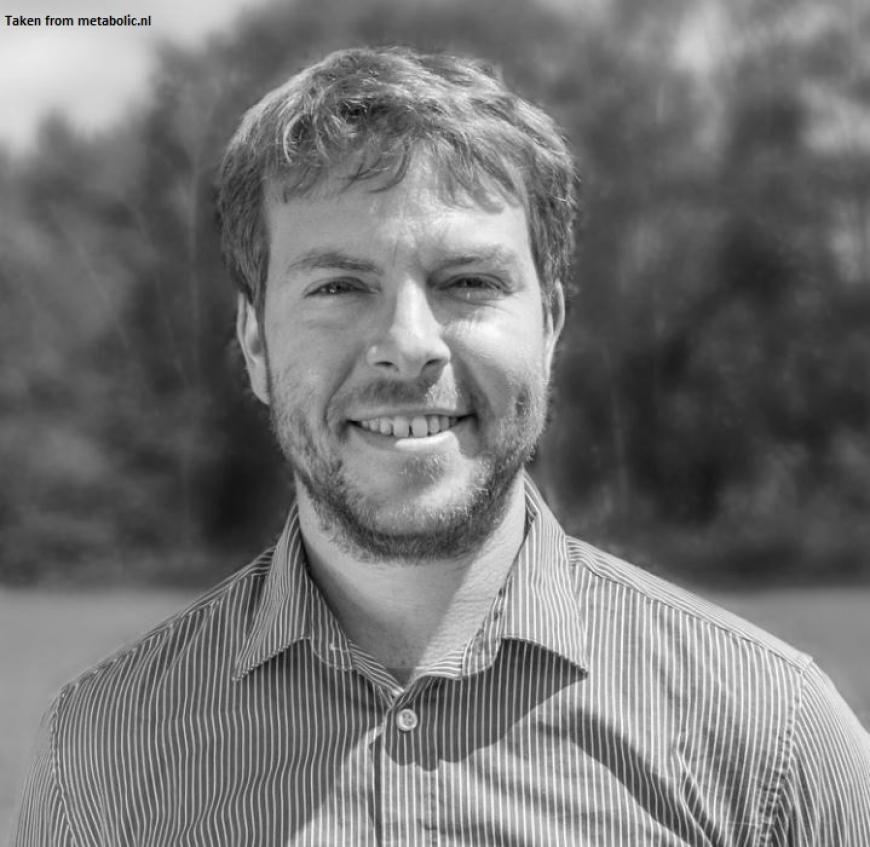 Graduate of EIT Climate-KIC Summer School The Journey
Chris grew up near New York City with a passion for innovation and education. He has an academic background in international politics and environmental policy. He joined Metabolic as co-founder, alongside the award winning Eva Gladek, shortly after its inception in 2012.
Chris built on his passion for innovation at the EIT Climate-KIC summer school. This helped him to stengthen and reinforce his position as Innovation Director at Metabolic.
Metabolic is a consulting and venture building company that uses systems thinking to tackle global sustainability challenges. They provide institutions and companies with the knowledge, tools and ideas to support improved decision making and implementation when it comes to addressing sustainability issues
Their core values
Think in Systems Do epic shit Collaborate Make it fly! Empower others