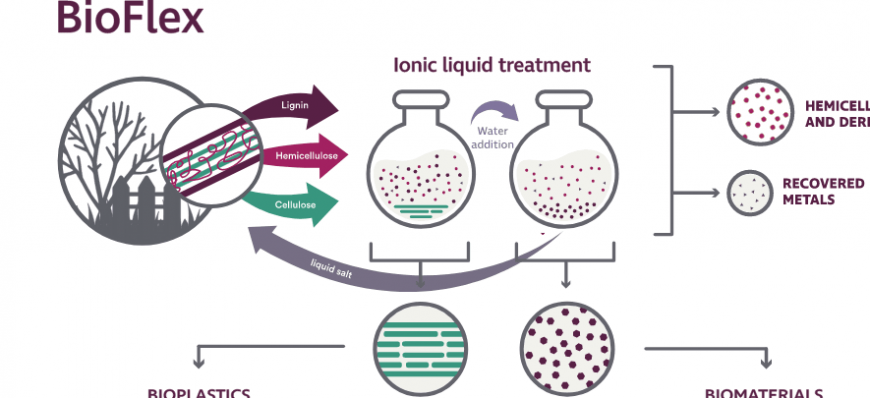 Using any type of woody material to produce the chemicals, materials and fuels of a cleaner tomorrow, supported by EIT Climate-KIC
Chrysalix developed a chemical process that utilises inexpensive liquid salts to separate the major components of any type of woody material. This allows them to condition biomass material to produce products like bioethanol and bioplastics. Most importantly, the process can extract and recover heavy metals from the biomass.
---
Want to know more about Chrysalix?
Website: chrysalixtechnologies.com
EIT Awards winners announced: new wave of innovators changing the face of Europe
18 EIT Community innovators and entrepreneurs on Forbes' 30 under 30 Europe list 2017!