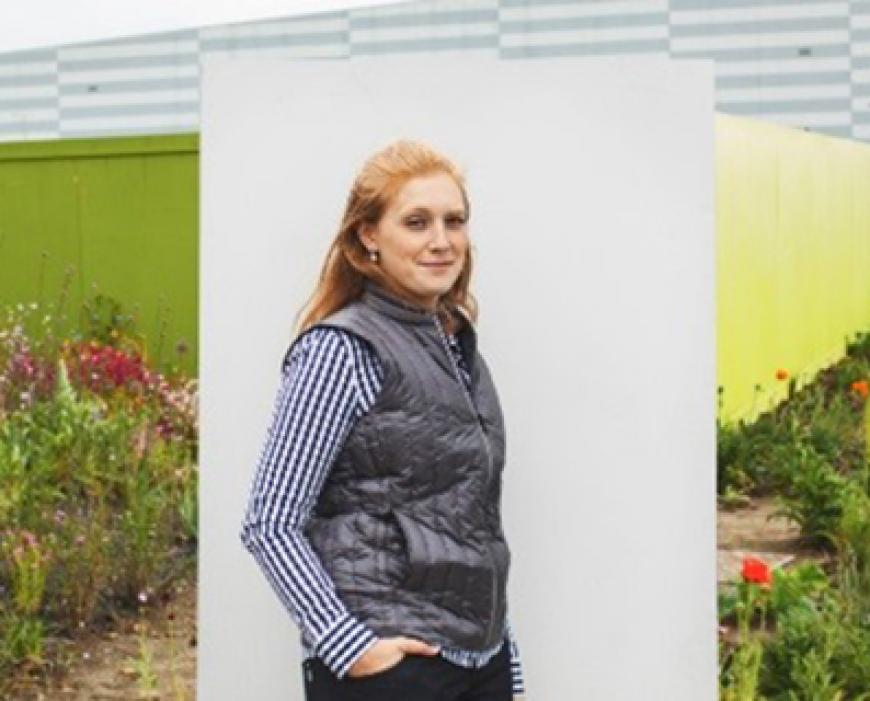 Graduate of the EIT Climate-KIC Summer School – The Journey
Kate Hofman, a graduate of the EIT Climate-KIC Summer School, is the CEO and co-founder of GrowUp Urban Farms. During her time with EIT Climate-KIC, Kate got the entrepreneurship bug. She quit her job, joined Climate-KIC's business incubation programme and started running her start-up that produces sustainable fresh fish, salads and herbs in London using a combination of aquaponic and vertical growing technologies.
Kate was the winner of the EIT Change Award in 2013, and was elected a London leader in 2015, a position reserved for the capital's most exciting and innovative new leaders in sustainable business.
More about GrowUp Urban Farms: here