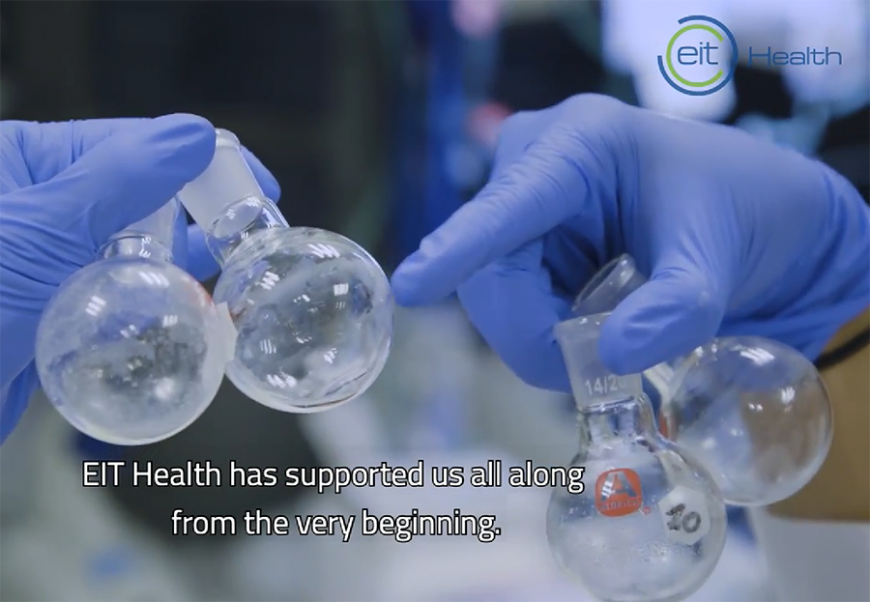 Providing cancer patients with more effective and less toxic treatment, supported by EIT Health.
The protein Myc is found in most human cancers and plays a significant role in the growth of new tumours. It is difficult to attack with drugs due to its location in the nuclei of the cells and its role in the division of healthy cells.
Peptomyc relies on peptides, another fundamental component of the cell, to create therapeutics able to fight these Myc proteins. The aim of our company is to develop our peptide-based solution as a new treatment option for cancer patients.
---
Want to know more about Peptomyc?
Website: peptomyc.com
EIT Health-backed cancer therapy firm Peptomyc receives EUR 4.2 million in financing
Preclinical validation of new cancer inhibitor from EIT Health-supported Peptomyc