Image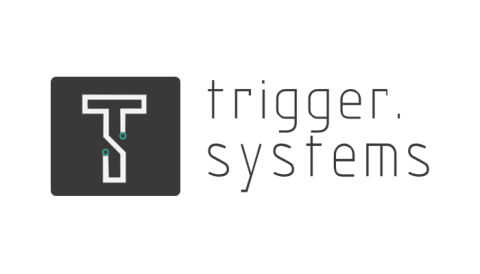 Irrigation water represents 70 % of the fresh water used globally. Rigger - Trigger Systems improves the management of irrigation systems using calculation models based on weather forecasts and plant conditions, which enables water savings of up to 40 %!
I used to live on a farm when I was younger. I later discovered how agronomy combines everything I love: research, being close to the fields, technology, distribution, logistics, bringing an answer to environmental and societal challenges...

Sara Guimarães Gonçalves, Manager, Rigger S.A.
There is a lot of gender bias in our sector but EIT InnoEnergy provided me with the necessary empowerment tools to make it!
Users can customise our full-stack solution so that it best represents their actual system, thus maximising efficiency and return on investment.The impact is huge: last year, we were able to save more than 146 000 cubic meters of water in one municipality alone. Moreover, the solution can be implemented in any garden, farm or irrigation infrastructure.
EIT Community support
Beside financial support, the EIT provided us with customised training, for instance, regarding business skills for entrepreneurs.
---
Want to read more about Trigger Systems?
Website: trigger.systems