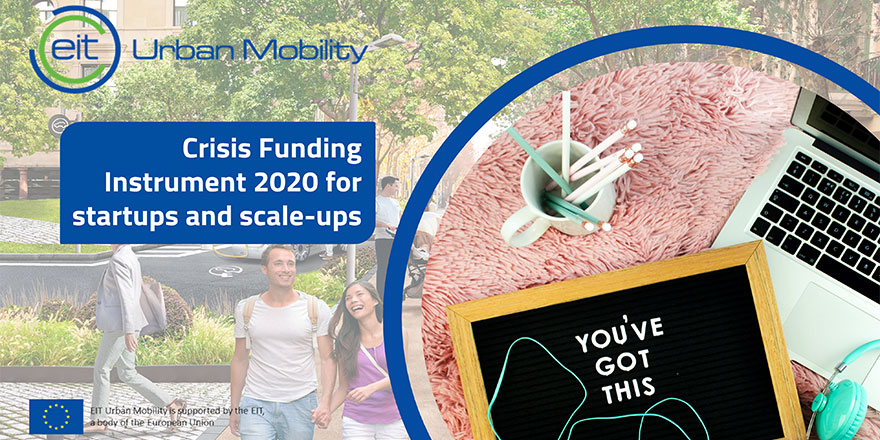 EIT Urban Mobility is today announcing Crisis Funding Instrument 2020, a new programme dedicated to supporting highly innovative European start-ups and scale-ups with financing rounds affected by the COVID-19 crisis.
In return for equity, startups may apply for EUR 50 000 and scale-ups may apply for EUR 100 000.
The EIT Urban Mobility Crisis Funding Instrument's overall budget and the required pre-financing through the EIT are both subject to the approval of the EIT Governing Board, which will not be granted before June 2020. All applicants will be informed as soon as approval is granted.
Find the call text with all details here.
Apply by completing this form.
Deadline: 19 June 2020 at 18:00 CET
Do you have questions?
Questions related to the process, EIT definitions and requirements and other general aspects of the Crisis Funding Instrument 2020, can be addressed to:
by phone: +34 685 657 999 (Fredrik Hånell – Director Business Creation)