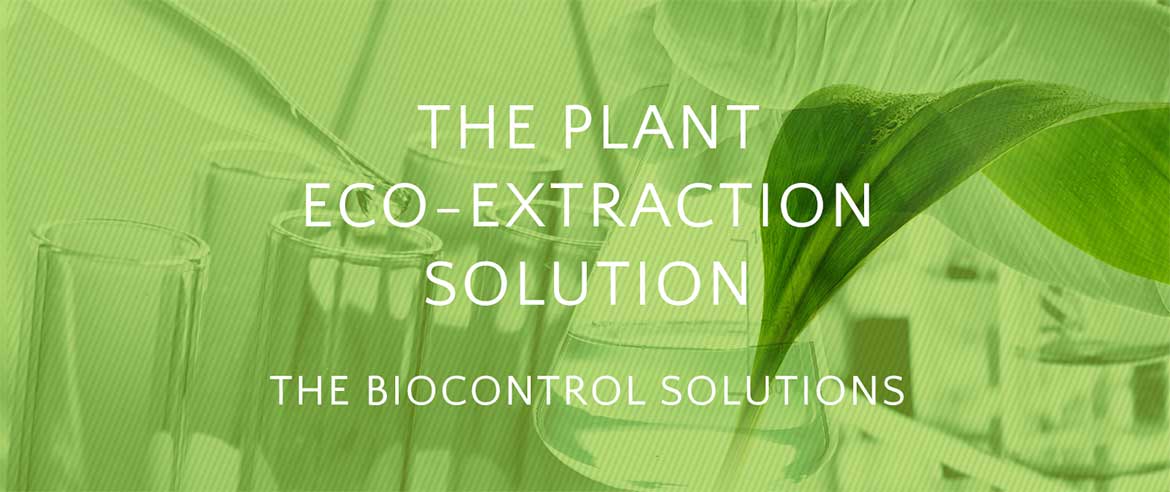 EIT Crisis Response Initiative Budget: EUR 476 300
Innovation: Antofénol is a French biotechnology company dedicated to the development of a sustainable and healthy replacement for chemical preservatives on fruit and vegetables, which are used to extend shelf life and preserve quality.
Expected Results: The benefit of this technology is twofold. Antofénol replaces molecules which could be harmful for the environment and health, whilst also recycling waste by transforming it into a product that can be used by the agricultural sector. The bridge funding from EIT Food will enable the company to enhance their product portfolio and help them to work towards a vision of a circular economy model.
Discover more about who was awarded funding from the EIT's Crisis Response Initiative