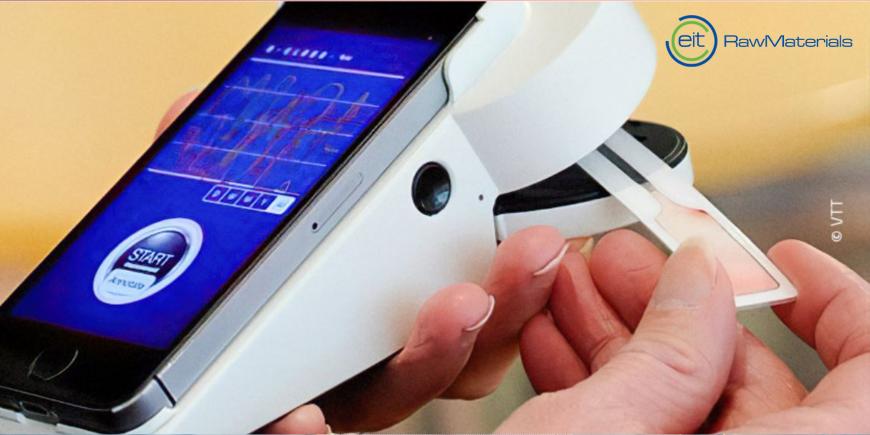 VTT mobilises forces to address the global health crisis.
VTT, a partner of EIT RawMaterials, has started developing a rapid test for coronavirus together with the joint vaccine research center of HUS and the University of Helsinki – new test would enable fast and early diagnosis.
The goal of the rapid test is to provide healthcare professionals with an accurate, fast, and resource-efficient method to detect coronavirus infections early. The development of the rapid test is carried out by VTT together with MeVac – Meilahti Vaccine Research Center. The project is also actively seeking Finnish companies to join cooperation.
The rapid testing method is based on the detection of viral antigens in nasopharyngeal samples, and it will make it possible to diagnose COVID-19 at an early stage of the disease. The test is designed to be performed by health care personnel – at least in its first phase. The results, however, will be returned significantly faster than with existing tests, within 15 minutes or less. The new test would also be considerably more cost-efficient than current testing methods. The antibody development has already started at VTT, and the first versions of the test are expected during the fall.