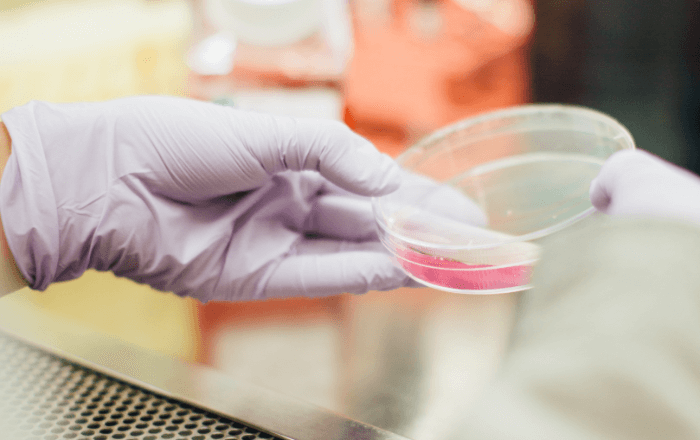 The Challenge
Coupled with the need to protect peoples' lives is the need to create a pathway for countries to resume economic activity in the face of the COVID-19 emergency. One way to drive progress against these aims is to develop and deliver affordable, accurate and timely point-of-care diagnostics to undertake large-scale testing for COVID-19. Such tests would enable swift action to be taken to isolate those infected with the virus, while permitting the non-infectious people to return to work.
The solution
Using technology that simplifies RNA detection, the team behind SDx SARS-CoV-2 have created a test for the RNA in the virus that causes COVID-19. The SDx SARS-CoV-2 RNA test makes "gold-standard" testing for COVID-19 more accessible because it can be undertaken on-site, results are available in less than 30 minutes, and it is affordable. The test is able to detect the RNA of the SARS-CoV-2 virus before antibodies and symptoms occur, and is simple enough to be undertaken by untrained professionals. After some additional development, it will be suitable for integration into a self-testing home-use device.
Impact
This test has the potential to save medical resources and save lives by reaching much larger populations. Coupled with serological tests to detect SARS-CoV-2 specific antibodies, it could be leveraged by health authorities to develop more effective strategies to safely minimise economic disruption.
Partners
EIT Health Partner
External partner