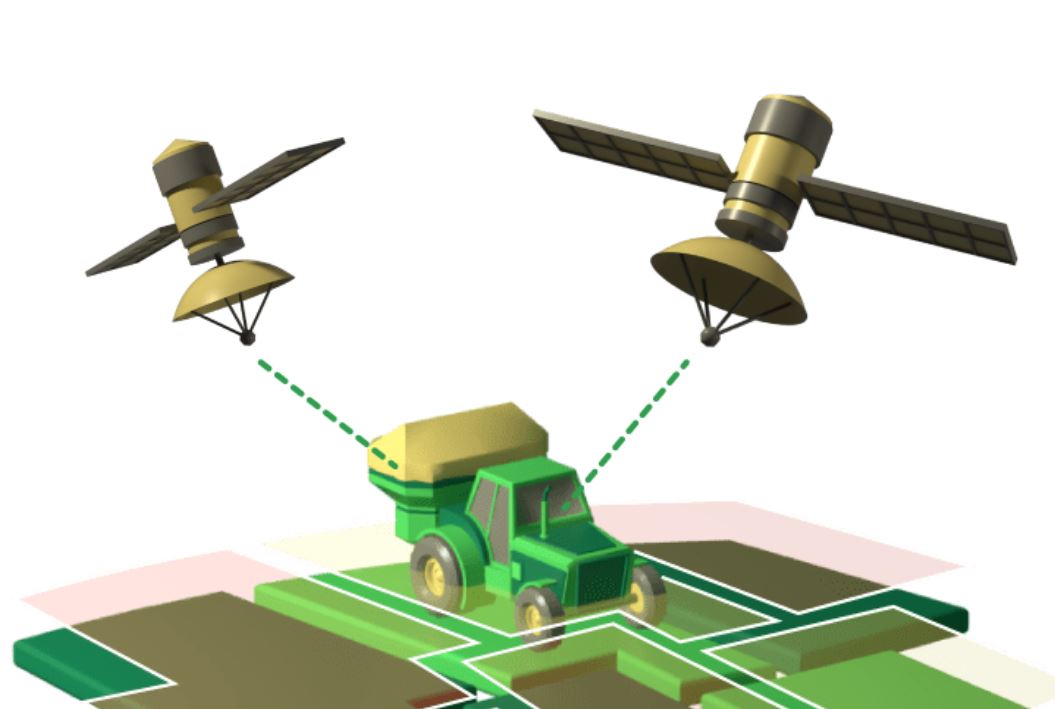 EIT Crisis Response Initiative Budget: EUR 500 000
Innovation: Vultus eliminates waste in farming by offering satellite-based prescriptions, reducing nitrogen, fungicide and water usage by 30%. Vultus services can be connected with other applications which means farmers get access to the tools through the products they are already using.
Expected Results: An impact study found that Vultus technologies can reduce nitrogen application amounts by as much as 40%, while subsequently reducing nitrous oxide emissions. Vultus helps with key environmental problems stemming from agriculture production, specifically leaching of nitrates, emissions of ammonium, depletion of ground water reservoirs and pollution from excessive fungicide usage. The technology also contributes to restore and support a strong diverse ecosystem and help reduce agricultural land use, enabling further restoration efforts.
Discover more about who was awarded funding from the EIT's Crisis Response Initiative