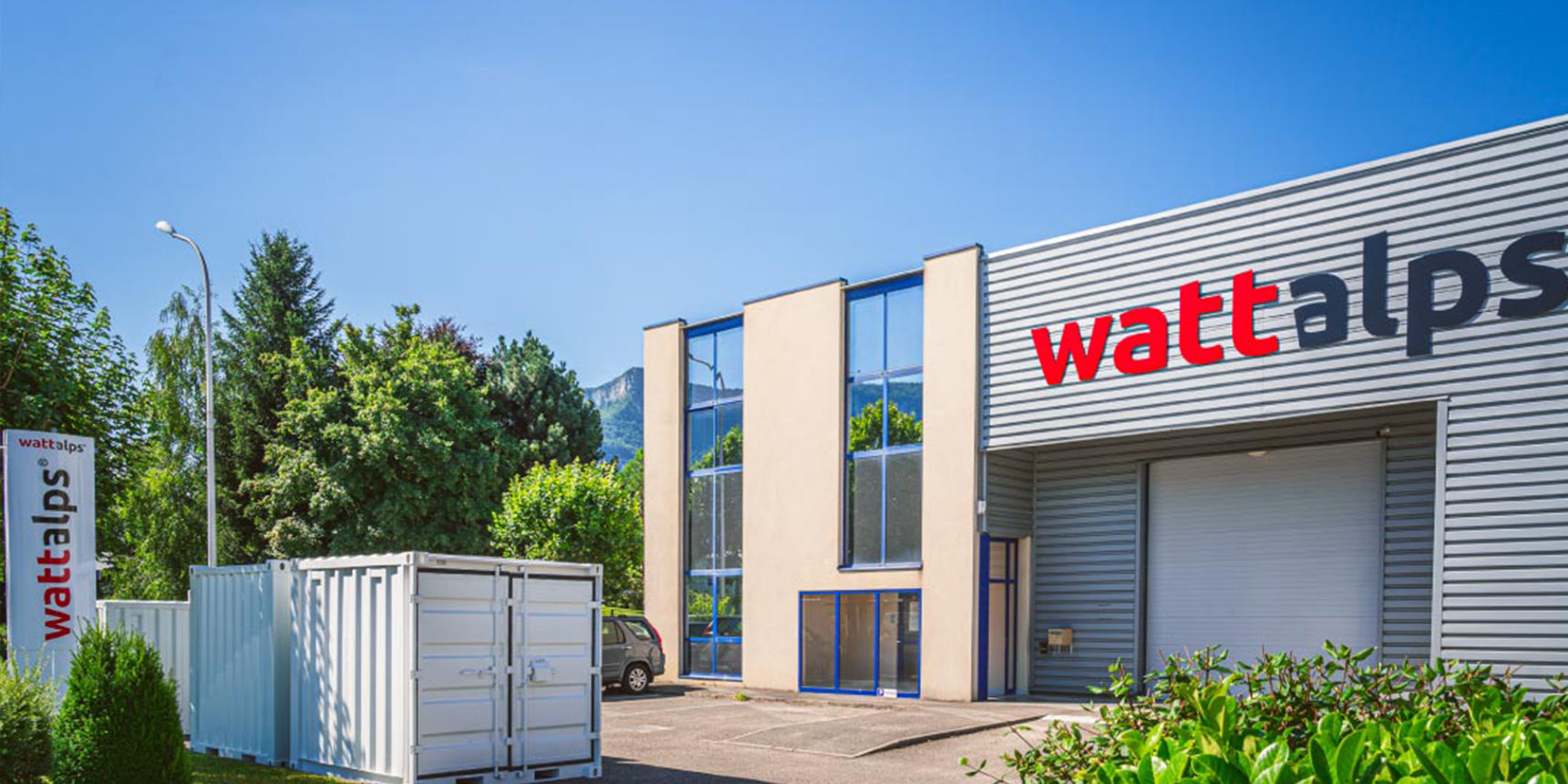 EIT Crisis Response Initiative Budget: EUR 250 000
Innovation: Affordable high-performance batteries for the industrial vehicle market (construction, material handling and agriculture). WattAlps batteries offer full power in any conditions, full range covered by the same technology, full service with a set of tools to optimise life and productivity and lasts a full day without charging.
Expected Results: WattAlps offers high performance and modular batteries specifically adapted to industrial vehicle market. For a cleaner and more pleasant city, WattAlps batteries will replace the diesel engine by a clean power solution in construction and material handling equipment. CRISIS Response Instrument support will enable the replacement of suppliers allowing the venture to develop and produce the batteries, mitigating the COVID-19 disturbance in their supply chain. The venture will preserve staff, continue production, and protect the cashflow health.
Discover more about who was awarded funding from the EIT's Crisis Response Initiative