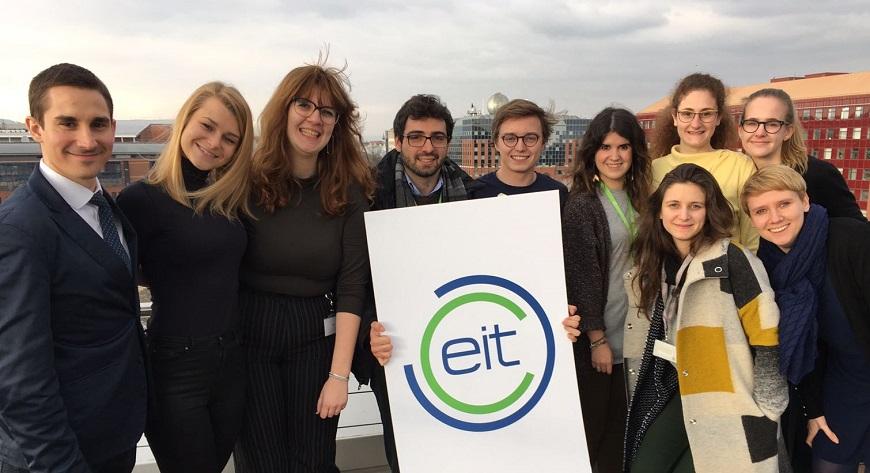 Are you a fresh university graduate? Do you want to join an EU organisation? And you're even interested in innovation? Then here's your chance! Become a part of the 2023 EIT Traineeship Scheme.
The European Institute of Innovation and Technology (EIT) is launching an open call for applications for its 6-month paid traineeship programme. Trainees will support the daily operations of one of the following EIT departments:
Directorate & Administration
Innovation, Education & Communication
Knowledge and Innovation Communities
The place of employment will be Budapest, where the EIT Headquarters are located. There may also be a possibility for one of the trainees to be based at the EIT Liaison Office in Brussels to support the work of the Communication & Engagement Unit.
What we offer:
Valuable experience in an Institute of the European Union
A monthly grant and travel reimbursement
Working in a multicultural environment
Learning from dedicated professionals in an EU organisation
Flexible working conditions with the opportunity to balance office and remote work
What's it like to be an EIT trainee?
The EIT traineeship is a great opportunity to discover the inner workings of a very atypical EU institution. I am so happy to have the opportunity to work in an international, creative and friendly environment where I can grow professionally and make connections across Europe.

Maryna
Find out more about the traineeships