DiGinnovation: Supporting digital health start-ups on their way to reimbursement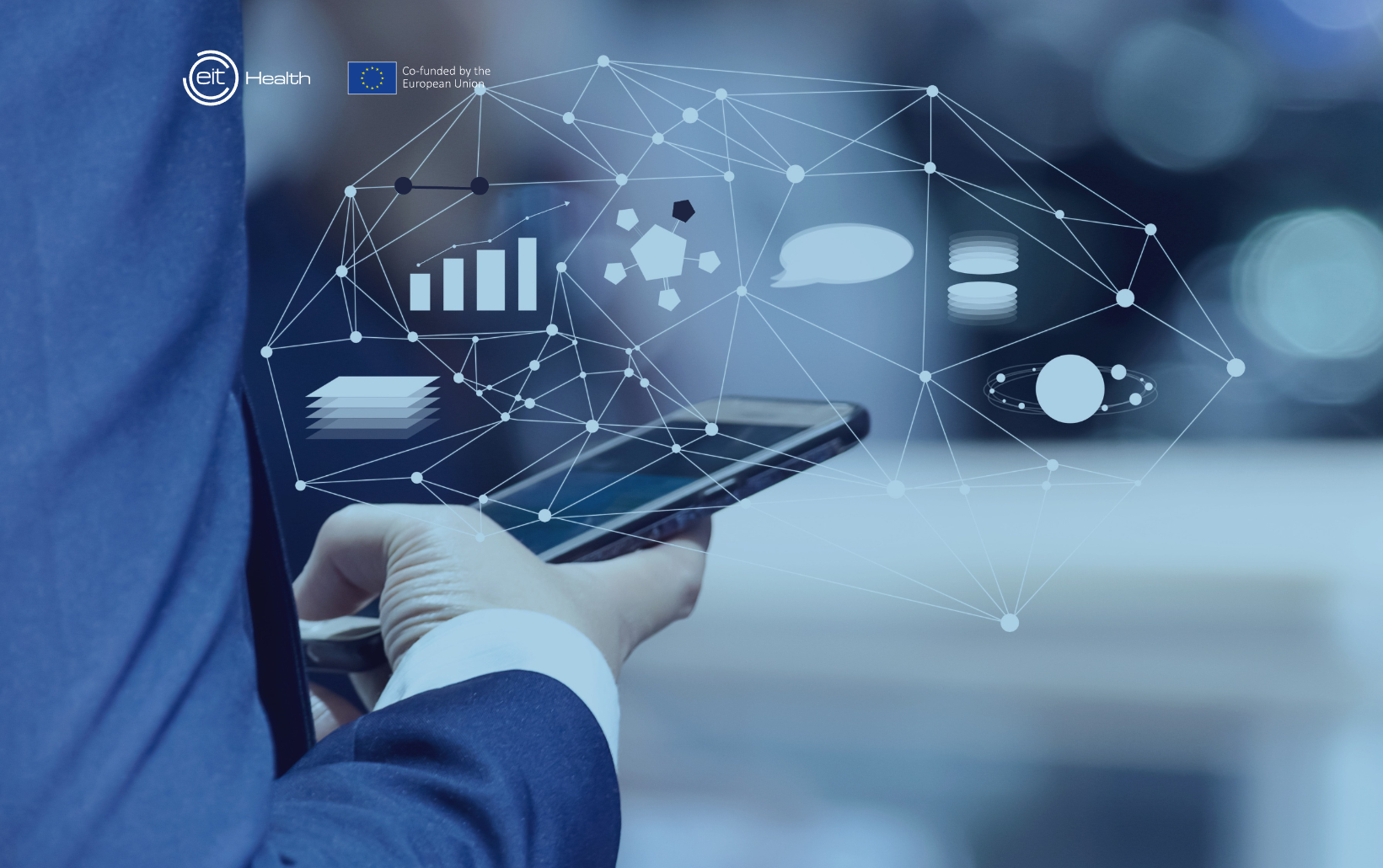 Are you wondering how to get your digital health app reimbursed in Europe?
The EIT Health DiGinnovation Programme aims to ease the reimbursement pathway and accelerate the uptake of digital health apps by healthcare professionals and patients.
The programme pairs start-ups that have a CE-marked digital health app with exclusive partners from EIT Health's network and beyond. After forming an international consortium, start-ups receive tailored support, the opportunity to pitch in front of industry titans, and the unique chance to receive funding for their projects.
Who should apply?
Start-ups that:
are a for-profit SME according to the EU definition
are legally incorporated in the EU or Horizon Europe-associated countries
got incorporated after 1 January 2013 and before the application deadline
have at least two paid FTEs and a CEO working full-time in a company at the time of applying
have a digital health app CE-marked solution classified as a class I-IIa, or IIb in the case of France as the targeted market
are applying for at least EUR150 000 EIT Health grant
meet the requirements for the reimbursable app in the targeted market
have a digital health app solution or technology with maturity level IML7 (validation of solution) and IML8 (approval and launch) with the aim to move to reimbursement, and IML9 (clinical use) by a maximum 1 year following the end of the project, according to CIMIT Healthcare Innovation Cycle
Application deadline: 1 March 2023