EIT Food's free online nutrition course for medical professionals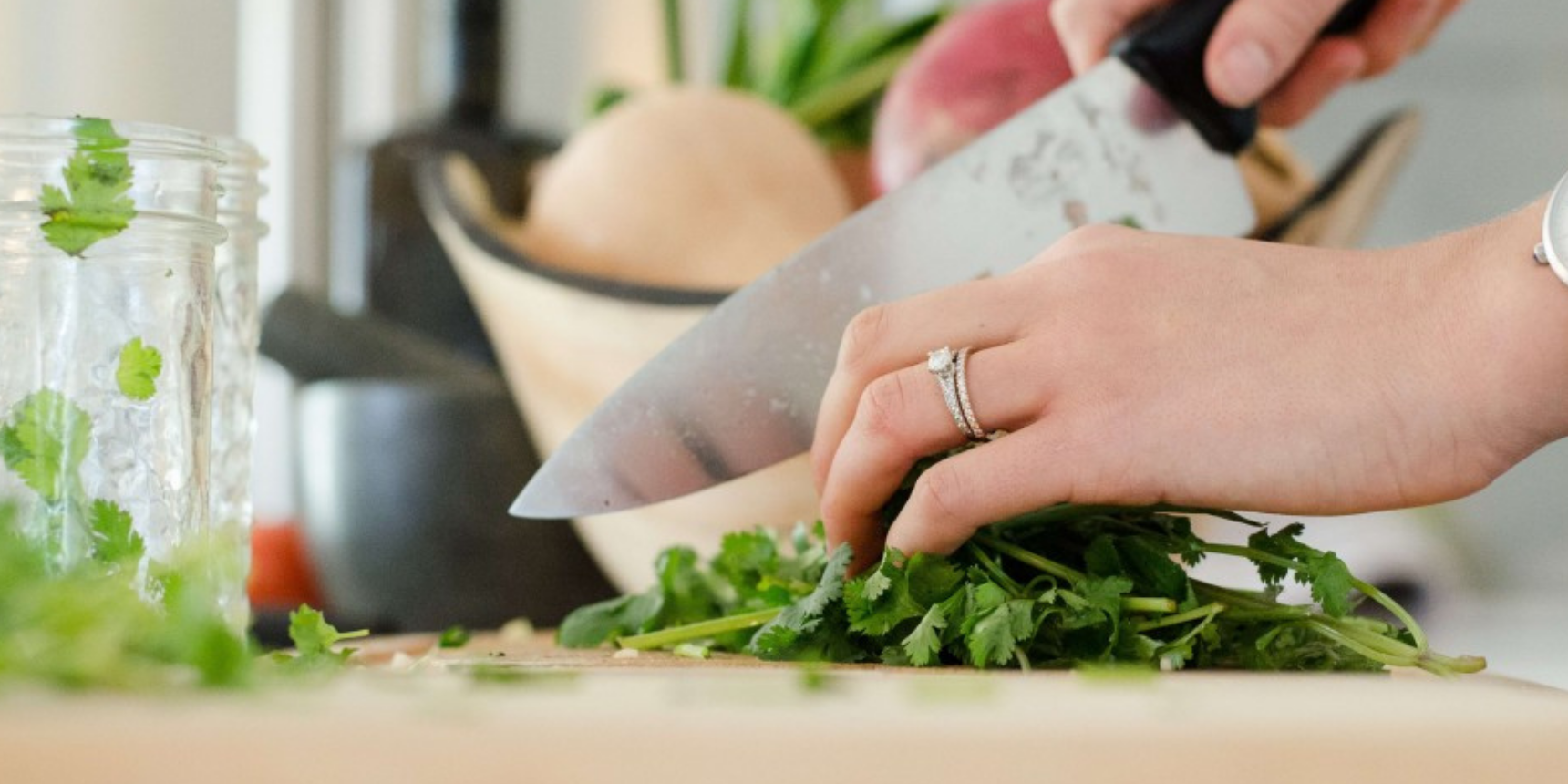 EIT Food has today announced  the launch of a new free online course, aiming to empower the future and current generation of medical  professionals.
Have a first look at the "Nutrition for Health and Sustainability" project
EIT Food will equip practitioners with the fundamentals in nutrition knowledge and nutrition counselling skills, enabling them to better inform and educate patients on changing their eating habits for the better.
Despite diet being the biggest single risk factor for preventable disease in the world, there exists a systemic deficiency of food and nutrition education available for medical students. To overcome this gap in knowledge and reinforce behaviour change towards healthier and more sustainable diets, EIT Food has developed a free online course on nutrition, aimed at medical students across the globe. The course is also suitable for professionals in the medical sector that wish to have an up-to-date analysis of topical nutrition debates.  
By giving medical professionals better knowledge of the link between food, health, nutrition, and sustainability, EIT Food aims to support them to play an active role in transforming our food system and overcome one of the food system's key challenges. 
Nutrition for Health and Sustainability  
The "Nutrition for Health and Sustainability" course is composed of 12 hours of learning, divided into 3 modules. The course has been designed to fit into busy lifestyles, and as such it is accessible at anytime, anywhere, on any device. Launching today, the 19th of July, the course will be available until the end of 2021. It will be hosted on FutureLearn, with sign-ups available below.   
The course explores what makes up a healthy diet and what types of foods play a crucial part in preventing diseases. Users will have the opportunity to build an understanding of the relationship between food and disease and become accustomed to nutrition counselling techniques. The course also reflects on the possible biological, social, and psychological causes of unhealthy eating patterns, and interprets the importance of evidence-based nutrition both for the good of both people and planet. 
This course has been designed with and for medical students (undergraduate level or higher). Content has been produced by educators from the University of Reading, the University of Torino, the University of Hohenheim, the University of Groningen, IMDEA Food Institute and the Spanish National Research Council (CSIC), in collaboration with experts from the Harvard Medical School (Dr Walter Willet) and the International Federation of Medical Students Associations (IFMSA). 
The Nutrition for Health and Sustainability course is ground-breaking in a number of ways. Aimed at medical and healthcare professionals at all stages of their careers, the course grounds the topic of nutrition in the wider global context of sustainability and health. The innovative course design provides a common language around one of the biggest challenges we face today and stimulates discussion and critical reflection, on a platform that allows practitioners to engage with each other about how to change practice. What's more, the course team stems from a unique collaboration across disciplines and institutions from Europe, the US and the Middle East to bring together the latest thinking in how food affects the body, society and the planet.

Maarten van der Kamp, Director of Education at EIT Food
"A "one size fits all" approach to diet is no longer viable. Everyone responds differently to food items and their ingredients, which is why it is time to accelerate research and implement the latest available technology to properly address individual needs. The Nutrition for Health and Sustainability course will help achieve that by providing the latest knowledge on maintaining a healthy and balanced diet." Said Francesco Visioli, Associate Investigator at IMDEA Food
For more information, please contact:
Julia Bush
Greenhouse PR
Email: julia.bush@greenhousepr.co.uk