EIT Health Ageing PhD School: Innovate healthcare for the elderly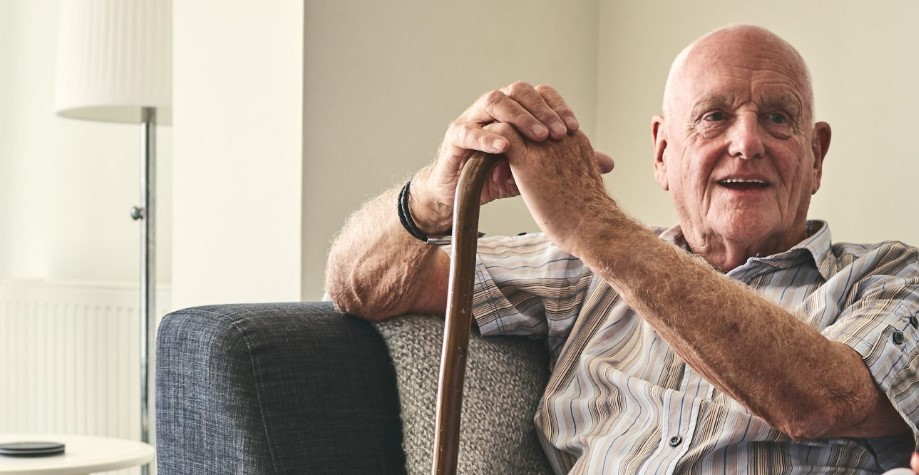 Get the real-life business experience and international outlook you need to join the future of the ageing sector.
EIT Health's Ageing PhD School integrates real business challenges in every phase of its doctoral programme. You'll get a holistic picture of the ageing sector and have access to the leading investors and experts in the field. The doctoral programme offers international mobility and co-mentorship of PhD thesis in universities, hospitals, and companies. You'll gain a global perspective delivered through our broad network of top-level universities.
What you get
INTERNATIONAL
MOBILITY
HOLISTIC
SKILLSET
EDUCATIONAL
EXCELLENCE
EIT HEALTH
NETWORK

International curriculum portfolio offered to PhD Students

Scientific knowledge is complemented by innovation and entrepreneurial skills, providing real-world experience

Learning delivered through a network of top-level universities across Europe

Access our community of leading experts and investors across Europe, and network with peers
Key dates
Applications Opening: 1 November 2022
Applications Closing: 15 December 2022
Programme starts: 1 January 2023
Programme ends: 31 December 2026