EIT Health: Join Regulatory Pathways to Market Bootcamp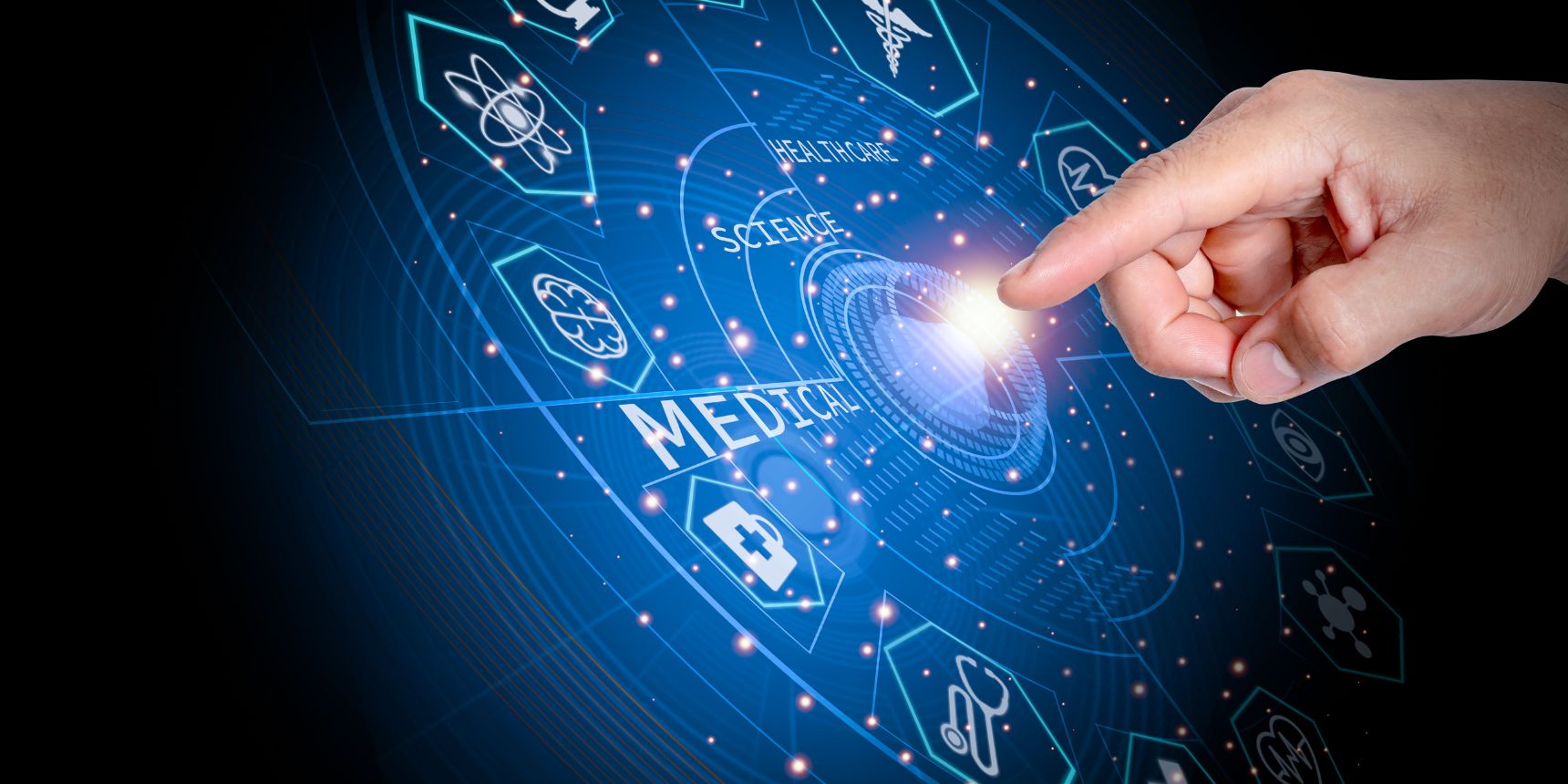 Do you want to bring your digital health and medical device ideas to the European market? The Regulatory Pathways to Market Bootcamp supports early-stage start-ups to do just that!
With this 10-week online programme you will master the highly regulated path into the European healthcare system and identify potential pathways to reimbursement. With the support of industry experts, you will design your own go-to-market path for your start-up.
The deadline to apply has been extended to 31 May.
What you get
HANDS-ON
EXPERIENCE
TAILORED
KNOWLEDGE
ACCESS TO MARKET
PLAN
ACCESS OUR
NETWORK
ALUMNI
SUPPORT

Attend practical workshops and case studies covering each process applicable to device development and marketing

Get a deep understanding of regulatory strategies, life cycle management and pathways to reimbursement

Receive the tools and knowledge to develop a complete go-to-market strategy for your start-up

Tap into the EIT Health network of 140+ partners to increase the visibility of your start-up

Access the EIT Health Alumni community to meet like-minded entrepreneurs and access the suite of the EIT Health programme
APPLY - Don't miss the deadline! Sign up using the EIT Health application portal, create a log-in, and start your application
GET SELECTED - Be part of one of the 10 teams to get selected and enter the programme
LEARN - Receive training on medical devices regulation, in-vitro diagnostic medical devices regulation, reimbursement strategies, and health technology assessment
DESIGN - Alongside our experts and with your new knowledge, you'll design your own start-up's go-to-market strategy
Who should apply?
We're looking for start-ups or SMEs that:
Are incorporated in a 

Horizon Europe

 country

Are TRL 3-6
Have a team of two to five people
Want to bring their ideas in Digital Health and Medical Devices to the market
Have experience with their technology and knowledge in HealthTech
There is a commitment fee of EUR 350 per company once accepted in the programme
Join our Info Session
On 19 April at 12 PM CET, we'll give you details about the programme and testimonials from previous participants. Don't forget to bring your questions!
Register
Ready to apply?
Have your company information at hand as you will need it to apply. Register on our platform, verify your account, and select the application form for Regulatory Pathways to Market Bootcamp. Don't forget to submit your application by 31 May 2023.