EIT InnoEnergy Investment Round 2021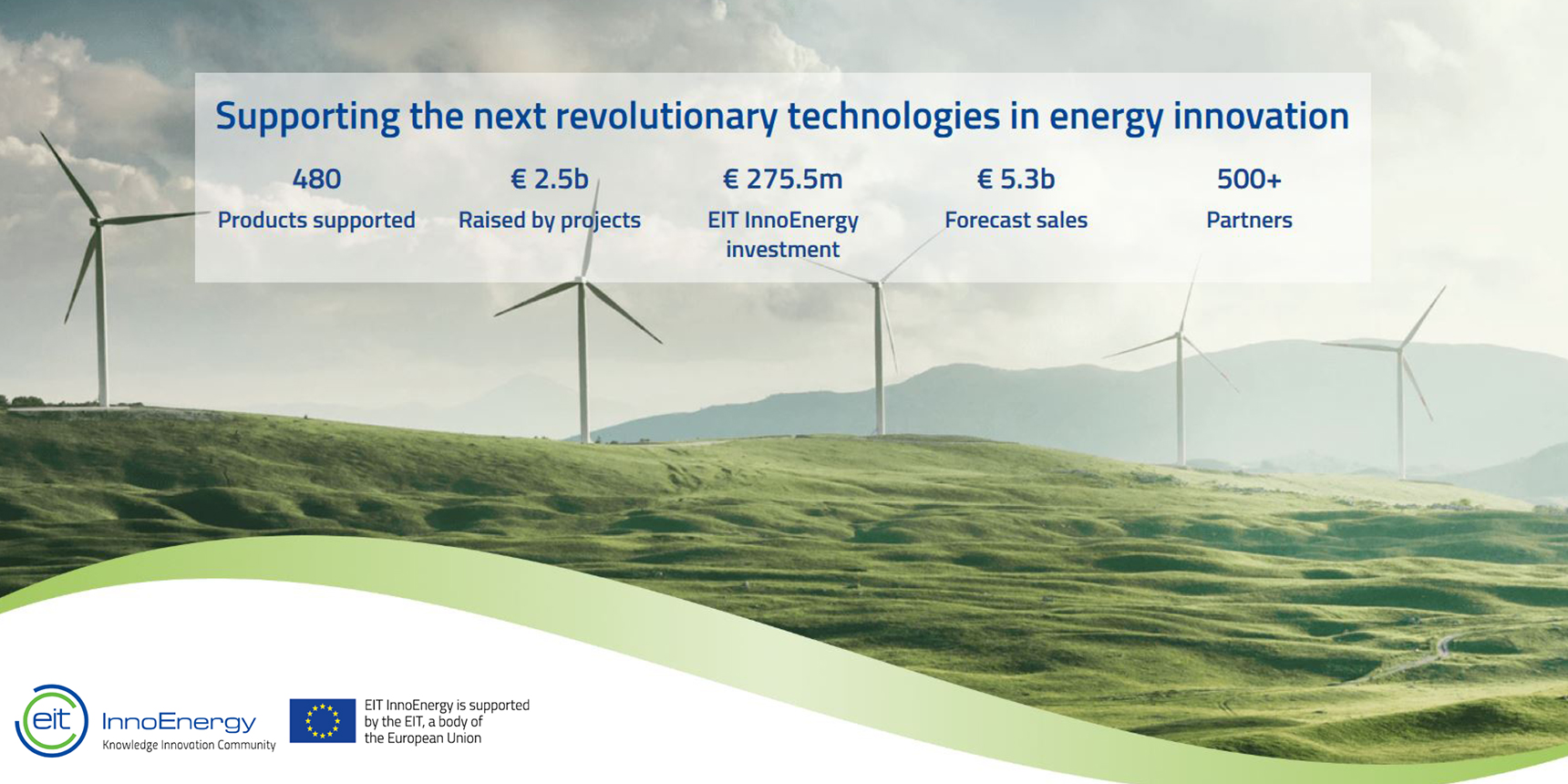 Does your business have a great innovation in sustainable energy? EIT InnoEnergy is calling for energy innovators to apply to its 2021 Investment Round.
A sustainable energy sector needs new products, new solutions and new services. But transforming the spark of an idea into a successful and marketable product can be a long and complex journey. Technical expertise, commercial awareness and access to a variety of skills and resources are critical.
If your business has a proven concept within one of EIT InnoEnergy's eight thematic fields, then the EIT Community can help address your challenges and shorten time to market.
Through their network of 500 partners, EIT InnoEnergy is able to provide:
Investment funding to help make your project a reality
Support to identify market needs and potential customers
Reduced time to market, turning your prototype into a commercial product within five years
Access to 500+ project partners to support the development of new products
COVID-19 - while certainty settles, EIt InnoEnergy continue supporting
The business context for the next two quarters is still uncertain, therefore EIT InnoEnergy has decided to postpone the planned Investment Round to (early in) the first quarter of year 2021. Nevertheless the Green Deal seems to be at the core of the European recovery plans, which is strategically good news, as EIT InnoEnergy trusted ecosystem will play a key contributive role. So while certainty settles, EIT InnoEnergy continue supporting the innovators that were preparing their proposals, so their business cases are more robust when getting to the selection and investment process in Q1 2021.     
Interested? Don't miss this opportunity and find the application criteria, documentation needed and much more at the links below.