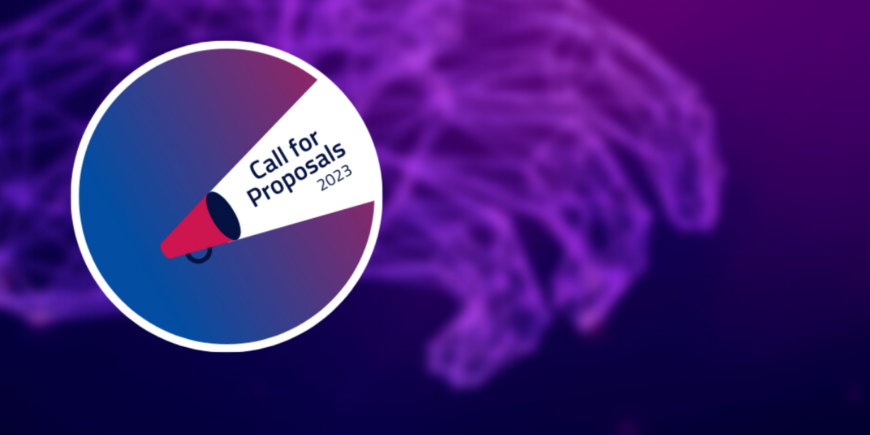 EIT Manufacturing is launching its third annual Call for Proposals. The selected projects will start in January 2023. The call process and guidelines have been improved based on lessons learnt from previous years.
IMPORTANT: The Call for Proposals Guidelines document was updated on the 14th of March 2022 (second update). Please check the new file below (Call for Proposals Guidelines – version 1.2)..
EIT Manufacturing Call for Proposal 2023 guidelines
Apply by 29 April 2022!
Apply as an EIT Manufacturing Partner Member
Apply as a Non-Partner Organisation (i.e. SMEs, Start-ups)
Key dates:
1st stage opening: 9 February 2022
1st stage closed: 11 March 2022, 23:59 CET
2nd stage opening: 14 March 2022
Submission deadline for full proposals (2nd stage closed): 29 April 2022, 23:59 CET
Selected activity proposals starting date: 02 January 2023
NOTE: Proposals not submitted for the 1st stage cannot be accepted for the 2nd stage.