EU Digital Medical Devices Taskforce seeks advisory board members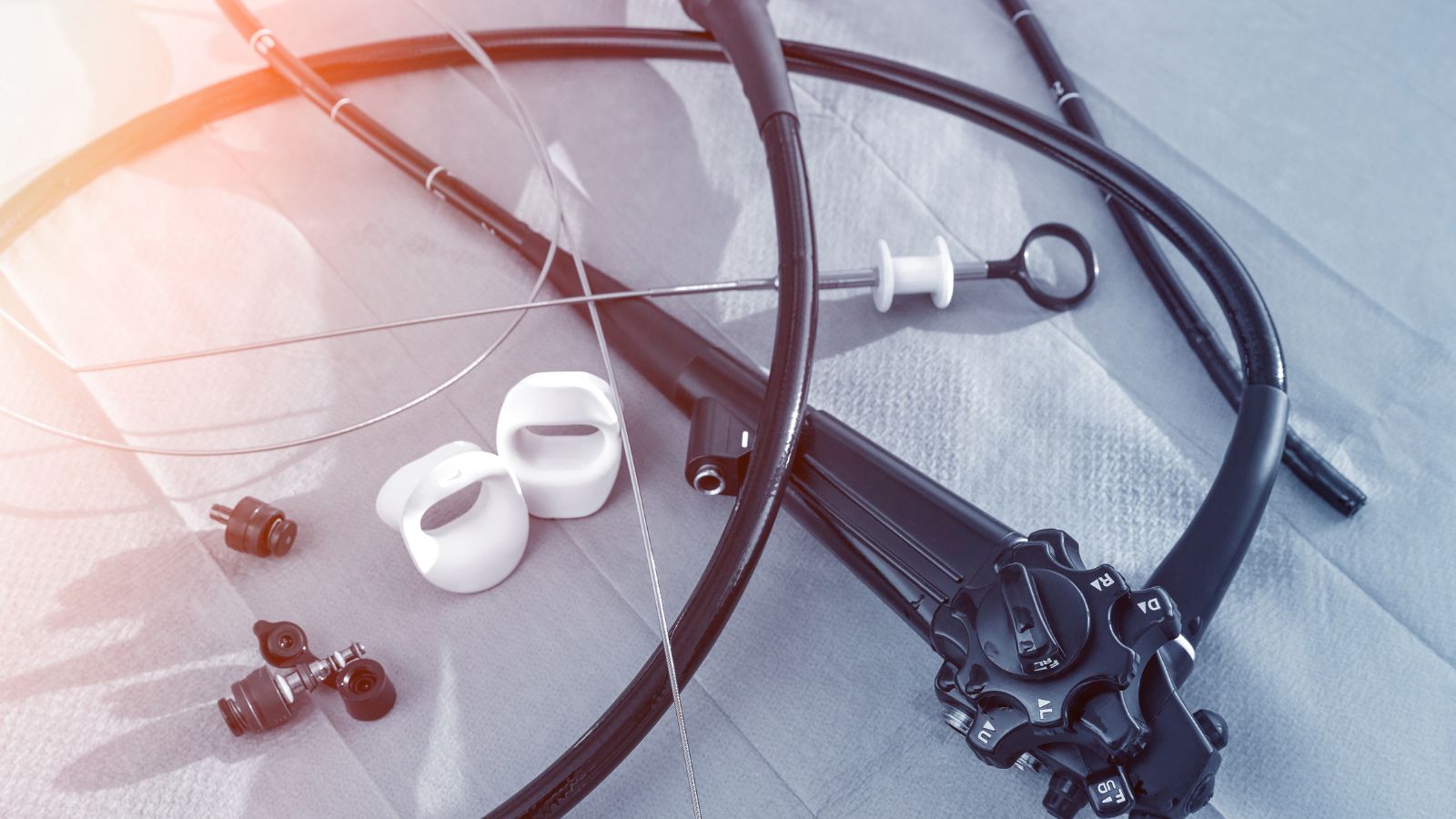 EIT Health has launched a call for candidates for the external advisory group to the European Taskforce for Harmonised Evaluation of Digital Medical Devices (DMDs).
The taskforce pursues the goal of harmonising evaluation procedures for patient-centred digital medical devices (DMDs) within the European Union (EU).
The taskforce is seeking candidates for the external advisory group to review, challenge and support the work of the taskforce with relevant use cases to underpin recommendations. 
Learn more about this opportunity
In December 2019, health legislation and rules in Germany known as DiGA came into force, with the aim of opening up the medical space by allowing digital healthcare apps to be prescribed by doctors, just as they prescribe medications today.
The German DiGA approach has inspired other European countries to look closer at reimbursable apps and potentially replicate the German DiGA model to support broader patient access to innovative digital medical devices. The joint understanding of many European countries regarding the need to develop a tailored market access combined with a patients' early access to effective innovative DMD presents a unique opportunity for collaboration and convergence of practices, while acknowledging the national competencies of member states. 
In April 2022, 20 representatives of different European public and academic institutions started discussions on an appropriate assessment framework for digital medical devices. Their goal was to enable a harmonised approach for European assessment supporting national appraisal and reimbursement by statutory health insurance organisations for DMDs. 
The taskforce is chaired by the ministerial eHealth delegation of the French Ministry of Health and Prevention, co-chaired by the European Network for Health Technology Assessment (EUnetHTA) and coordinated by EIT Health as a neutral actor. It constitutes of 20 members representing the academic sector, policy makers and national competent authorities and HTA agencies from Austria, Belgium, Finland, Italy, Luxembourg and Spain, among others. It is supported by European Ministries of Health and/or regulatory authorities, like the German Federal Institute for Drugs and Medical Devices (Bundesinstitut für Arzneimittel und Medizinprodukte, BfArM) and the French National Authority for Health (Haute Autorité de Santé, HAS).
Recommendations for harmonising clinical criteria and methodologies for evaluating DMDs will result from three work packages. The results will be presented at the Digital Medicine Conference Luxemburg on October 26-27, and published in form of a consensus paper. 
Discover more about each work package
In order to arrive at robust, real-world-ready recommendations for the harmonisation of the evaluation of DMDs in the EU, it is crucial to incorporate the input of relevant stakeholders representing the European DMD ecosystem. For this purpose, an external advisory group will be set up, to contribute to the final suggestions by sharing perspectives of different stakeholders and experiences from real-world examples. 
Are you interested in delivering relevant use cases to underpin the taskforce's recommendations? Learn more about our call and find out how you can apply.