New European Bauhaus partners invited to Enhance NEB call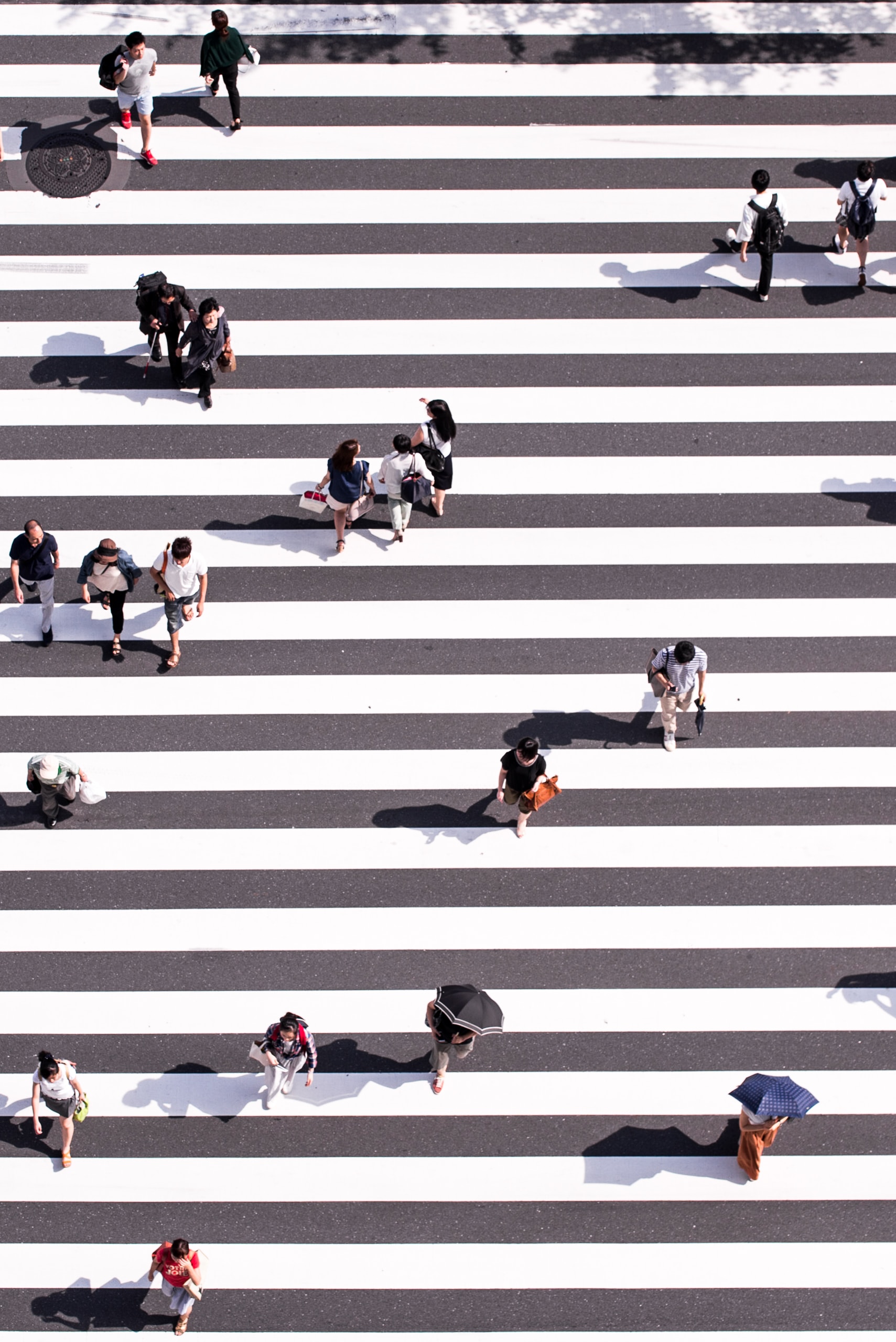 EIT Community NEB partners are invited to scale-up Citizen Engagement Activities (now called Connect NEB) and Co-creation of public space (now called Co-create NEB) projects implemented in the previous Business Plan 2021-22 aligned with the New European Bauhaus initiative (hereinafter NEB).
We look forward to receiving your applications no later than 10 July 2023, 17:00 CET
Online Info Session

A Call info session and Matchmaking event will be organized on 14 June 2023 at 10:00 CET. For participation, please fill in the online registration form by 9 June 2023. During the matchmaking session, registered participants can take four minutes to present their organisation and their needs to form a consortium. If you wish to present, please send your ppt in advance (maximum 4 slides) to maria.marrugat@eiturbanmobility.eu by 9 June 2023 at the latest.
Who can apply?
This Enhance NEB Call is addressed to EIT Community NEB partners that were part of a project funded through any of the following previous calls in BP 2021-22:
- NEB Citizen Engagement Activities 2022
- NEB Co-Creation of public space through citizen engagement 2022
- Call for Regions, Cities or Affiliated Entities: Capitalising on existing public realm solutions [EIT UM]
- Capitalising on existing citizen engagement activities in re-designing the public [EIT Climate]
- Capitalise on existing EIT Food consumer engagement projects [EIT Food]
The list of eligible EIT Community NEB project partners can be found in Annex 1 of the Call Manual. A core summary of the conducted projects can be found here; we invite you to browse among the eligible projects, and explore the lessons learns.
Applications must be consortia with a minimum of two and a maximum of four partners from among EIT Community NEB partners including a city, a region, or an affiliated entity associated with partnered cities or regions or a new city, a region, or affiliated entity, all located in an EU Member State or a Third Country associated with Horizon Europe. Entities established in the United Kingdom and in Switzerland are eligible to participate and receive an EIT allocation up to EUR 59 999.99 per organisation and for the entire duration of the BP23-25.
In the case that a new city, region, or affiliated entity is part of the project, it will participate as an associated partner and will not receive EIT Funding. Furthermore, any new affiliated entity associated with a city or region that will join as an associated partner must submit a signed letter detailing their legal affiliation with said city or region.
The lead partner must be an eligible EIT Community NEB partner listed in Annex 1.
Applications from RIS countries are encouraged.
Please check Sections 2.1 and 4.1 of the Call Manual document for further eligibility information.
Supported activities
The Enhance NEB  Call offers pathways for EIT Community NEB partners to expand and grow and boost their collaboration with former Connect NEB and Co-Create NEB projects while opening them up to new partners to ensure project scaling or replication. It aims to strengthen the former Connect NEB and Co-Create NEB activities by scaling them up within their existing location or replicating their innovations elsewhere.
The desired outcome targets are as follows:
Outcome A: Higher/amplifying/completing impact in the same location with a more holistic approach.
Outcome B: Higher/amplifying impact beyond the former site at a new location (e.g., neighbourhood/district/town/city/region, etc.) by replicating/transferring the project activities to a new location).
The grants shall be awarded for the implementation of at least one of the expected outputs of products and services (including rapid product prototypes), co-design of the public realm, and social activation and educational activities aiming to respond to the New European Bauhaus challenges:
Re-connecting with nature
Re-gaining a sense of community and belonging
Prioritising the places and people that need it the most
The need for a long term lifecycle and integrated thinking in industrial ecosystem
An application must address at least one of the EIT Community NEB Challenges mentioned above. For further information, including examples of specific types of activities, please carefully read Section 2 of the Call Manual document.
EIT funding allocation
The funding rate is 80% (up to EUR 40 000 for each project), leaving the remaining 20% to be co-funded by the consortium.
Six selected projects (ideally a minimum of one proposal per EIT Community NEB Challenge) can be implemented in six regions/cities located in the European Union Member States or Horizon Europe Associated Countries from September 2023 to May 2024.
Additional resources
The process is organised in a one-step application procedure. Please read the Call Manual carefully and consult the EIT Community team if necessary. More information about the types of projects, the application process, you will find in the documents for download:
Call Manual
Guidelines for Applicants (steps to submit the application form)
Eligibility of expenditure
Appeal procedure
Financial Support Agreement (FSA) template
Horizon Europe Model Grant Agreement (Cross-KIC Strategic Synergies)
EIT Community NEB Project Implementation Handbook