Startup Stairway – More women in the entrepreneurial ecosystem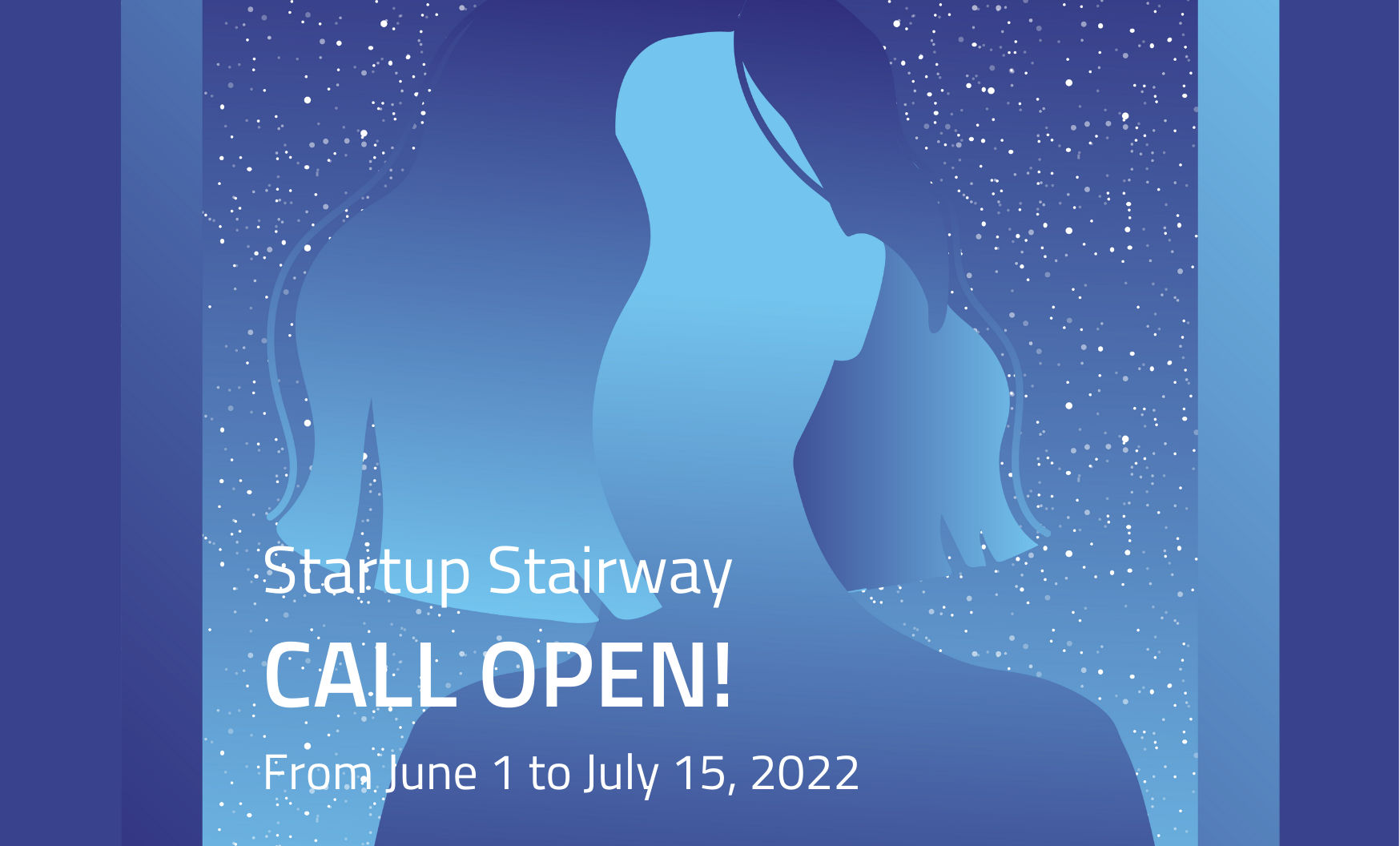 Startup Stairway is an action designed to foster female activity as entrepreneurs by exposing them to a start-up experience early in their careers.
The action is part of Supernovas, an initiative of the European Institute of Technology under the EIT Women Entrepreneurship and Leadership Program.
Who can apply?
On one hand, young women from STEAM careers looking for a first (or second) professional experience in a high tech or deep tech start-up or scale-up.
On the other hand, deep and high tech start-ups or scale-ups, seeking new hires for their technical and scientific teams and committed to improve the gender balance of their teams.
Key dates
Call opens: 1 June 2022
Call closes: 31 August 2022, 23:59 CEST
Selection process: End of July and August 2022
Internship: Starting from September 2022