WE Lead Food online programme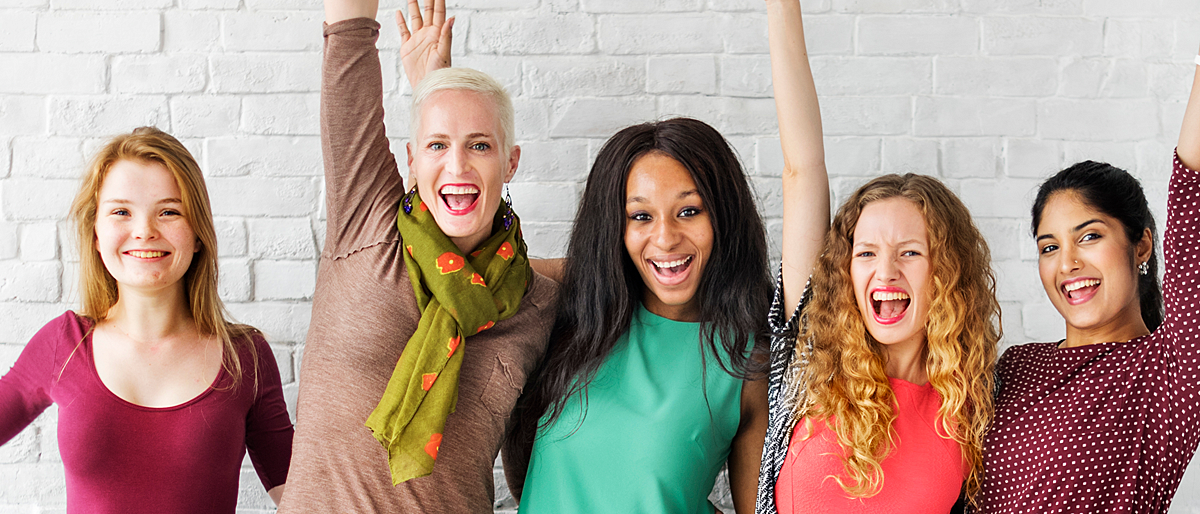 Join our network of women leaders who wish to drive change, innovation and sustainability within the food sector!
Objectives
WE Lead Food is the network for women in the food sector.
Based on the Three Cs of collective leadership - cooperate, collaborate and cocreate - WE Lead Food is creating enabling environments where women leaders thrive and can be inspired by other women leaders.
We are building:
a global network of passionate and committed women leaders
a leadership toolkit to drive change and deliver a more sustainable and inclusive food system
The WE Lead Food programme is designed for people who identify as women and:
Have a passion and commitment to drive the transformation a more sustainable food system
Currently in, or have been in, a leadership* position in the food system.
We love diversity, and so all backgrounds and disciplines are welcome, from research, business, policy, and civil society.
*We don't discriminate on age and take a broad view on leadership from graduates who have taken a leadership role amongst their peers, founders of local charities, public sector managers, entrepreneurs, senior managers in industry and more.
Price
The full course fees:
RIS country* citizens fee - EUR 850
Non-RIS/Global citizens - EUR 1,250
*All prices are excluding applicable taxes.
Advantages
The WE Lead Food programme provides you with the space and time you need for more strategic and innovative thinking. We will work with you to:
explore and develop your entrepreneurial self and your leadership self,
define your vision for a more sustainable food system,
devise a plan to realise your vision.
You will also connect with women from across the world, from diverse professional backgrounds, who share your passion and commitment to creating a better food system.
Career Opportunities
As well as the personal development you will gain from the WE Lead Food programme, the benefits do not stop there.
Our WE Lead Food community is global, with members from Mexico to Singapore, and Demark to South Africa and programme alumni get automatic access to this community. Being part of this community of supportive, inspiring women leaders provides a range of collaboration and career opportunities, from employment to co-creation of new projects and ventures, collaboration on grant applications, pitching for funding, and more.
Duration & Dates
The course lasts 7 weeks, from 18 October until 29 November 2022. 
Full details and logistics will be provided to applicants offered a place on the programme.
Application deadline: 21 September 2022