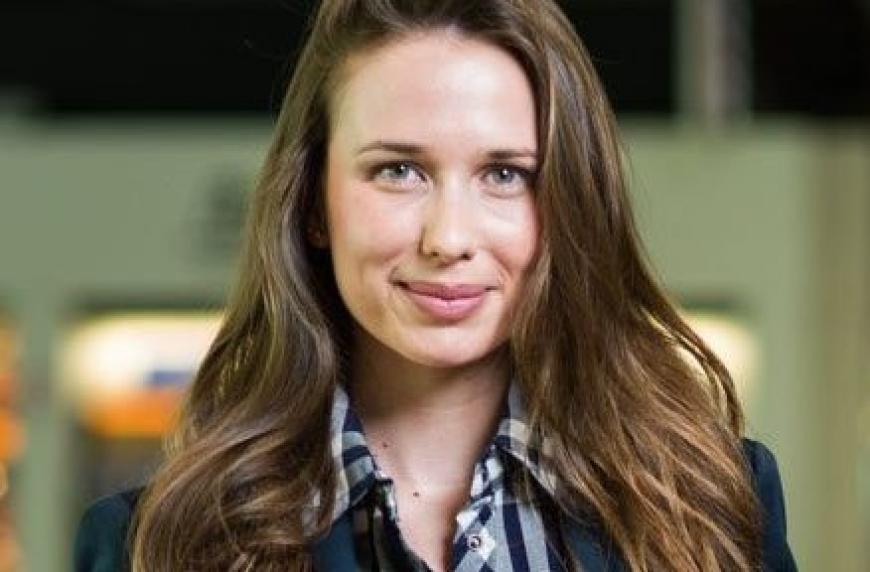 'My advice: don't be an entrepreneur!'
Alisée de Tonnac is CEO and Co-Founder of Seedstars World, a global start-up competition aiming to impact people's lives in emerging markets through technology and entrepreneurship. Being set up in 2013, the Seedstars World is now present in 60+ cities and by next year Seedstars World will be launching 15 strategic hubs (seedspace co-working + seedstars academies) around the world. Alisée was nominated Social Entrepreneur Forbes 30 under 30 and Innovation Fellow of Wired UK.
In our first EIT Climate-KIC SPARK! talk in 2017, Alisée will share with us her deep knowledge of trends in technology, social media and consumer behaviour in emerging markets as well as what it means to be or not to be an entrepreneur.
Click here to download the PDF invitation.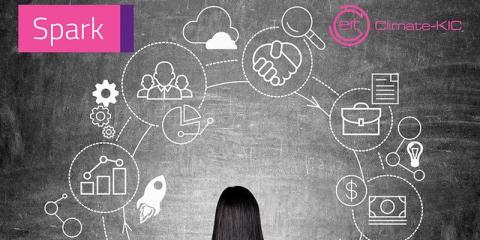 This event is organised by EIT Climate-KIC Education Switzerland. For more information reach out to us at switzerland@climate-kic.org
Registration
Please sign up directly here: http://bit.ly/2kW9x9I
#ClimateSpark
---
Catch up with the latest news from the EIT Community in the Newsroom.
Subscribe to the EIT Newsletter to get the best of the EIT Community's news in your inbox once each month.
Do you use social media? Follow us and get updates in your news feed.
Organised by:
EIT Climate-KIC