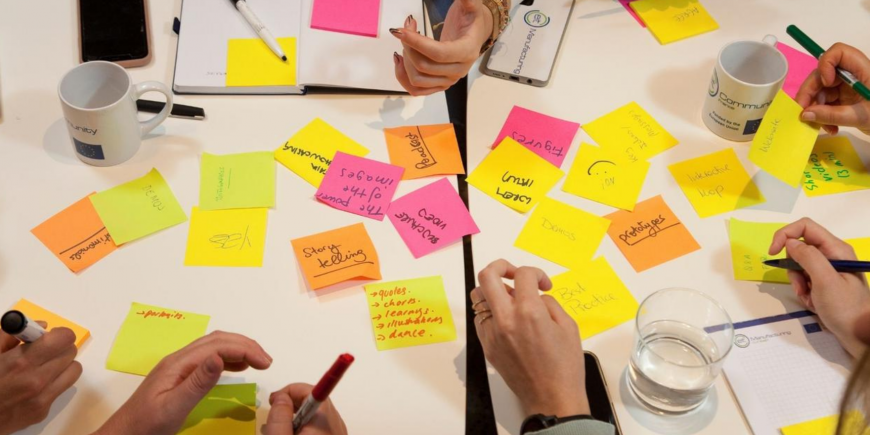 During the course of January and February EIT Manufacturing will organize dedicated preparatory sessions, one session per call thematic, leading up to the MatchMaking Event.
These sessions will be held on AGORA, EIT Manufacturing's Open Innovation Platform. To join the events, please request to register to AGORA's Call for Proposals Forum/sphere.
The ideation session dates and thematics are listed below.
For more info about the upcoming Ideation Events and the MatchMaking Event, please request to join AGORA unless you already have done so.
The formal Call Guidelines for the 2023 Call for Proposals will be published on EIT Manufacturing's website in February, after the MatchMaking Event.