EIT RawMaterials Expert Forum
Image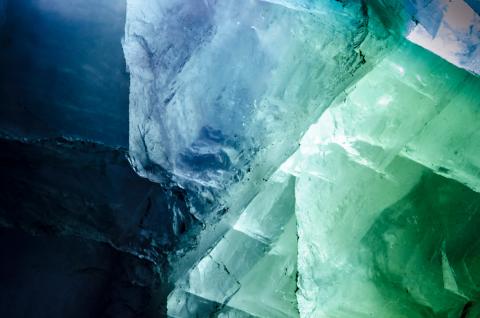 Driving sustainability through innovation and education
The Expert Forum is Europe's leading raw materials' innovation and education exchange that connects stakeholders and actors from various parts of different raw materials value chains. This highly collaborative environment culminates in producing radically new ways of addressing raw materials sustainability across the supply chains.
Over three days, technical experts from industry and academia will gather to debate the technological advancements and business opportunities to explore industry needs in terms of innovation and education, identify partner interests, and promote matchmaking and consortia formation for project proposal submission.
Structure
The Expert Forum is where participants, throughout Europe, exchange not only about what innovation and technology exist but how and who they can work together to co-create solutions that works for their business.
The Expert Forum is structured around three strategic frameworks or 'Lighthouses': Responsible Sourcing, Sustainable Materials, and Circular Societies. Each will focus on specific parts of key industrial value chains, i.e., Batteries, Magnets, Fuel Cells, Photovoltaic panels, Electronics, and Lightweight Design. The purpose of the 'Lighthouses', especially when linked together, is to provide the partners of the EIT RawMaterials Innovation Community a clear framework for the debate and – potentially – project design to receive funding via EIT RawMaterials.
Key Topics
Besides the value chain approach additional topics include New Technologies in Exploration, Mining and Processing, Additive Manufacturing and Industrial Symbiosis. The Expert Forum has it all.
Matchmaking
During the forum, multiple opportunities will present themselves to participants around core topics that are linked to specific strategic value chains. The raw materials Community will share the current status of R&D efforts, education, industry needs, the policy framework and as well as innovation and education projects. This is the place in which multiple introductions are made and new business relationships are seeded. It is within the EIT RawMaterials Forum that partners will co-decide the highest priority of industry supply chain needed for the reindustrialisation of Europe.
Speakers
Over three days, each topic session will provide overviews of the European, industry and academia perspective, followed by one hour of interactive debate.
The sessions are consecutive and those not interested in a specific subject matter can join specific pitching sessions or connect bilaterally.
Learn more here.