EIT RawMaterials invites you to IRTC Conference 2023: Raw materials for a sustainable future
Image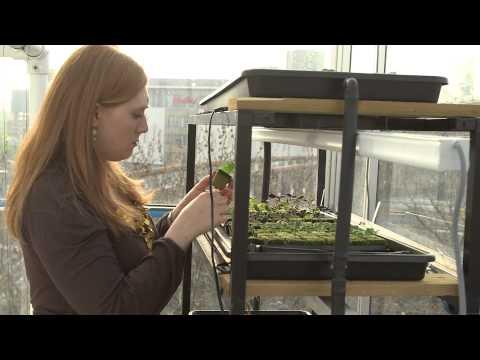 Join our dialogue on how raw materials will shape the sustainable future at Lille, France on 15-17 February.
Raw materials play a major role in the development of renewables and the digital transition, among other cutting edge technologies. Yet the supply of raw materials are heavily dependent on precarious and unsustainable supply chains. This conference brings together leading experts, practitioners, and participants from around the globe for an in-depth discussion on how to assess and manage raw materials and criticality. We'll then explore the potential of different strategies to secure supply.
We welcome a diverse audience from industry, academics, and policy-making. Participants are invited to join our two-and-a-half-day conference to meet colleagues, keynote speakers, and conference Chairs, engage in the discussions during the sessions, and join our networking activities. On-site participation will be limited to around 180 people to encourage meaningful interactions. Online participation in the sessions will be possible.
The International Round Table on Materials Criticality (IRTC)
The global network "International Round Table on Materials Criticality" (IRTC), funded by EIT RawMaterials, has a crucial role in the international debate on criticality. In the IRTC, leading experts and developers of criticality methodologies discuss different perspectives and requirements of robust criticality assessments, bridging academic expertise and industry practice.