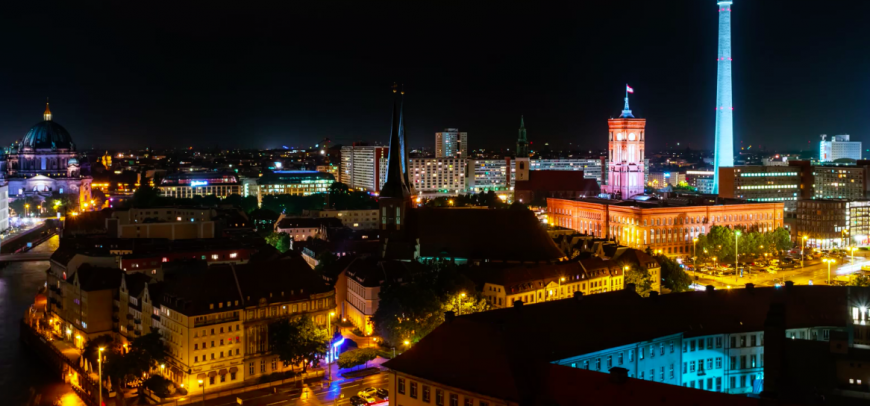 The annual Raw Materials Summit attracts more than 80 speakers and hundreds of attendees from organisations that are building a sustainable and secure raw materials sector to enable the twin green and digital transition by 2050.
The 5th edition of the Raw Materials Summit will take place from 15-17 May 2023 at The Egg, Brussels, Belgium. It will feature leading players in the international raw materials industry, including innovators, educators, researchers, prominent figures from the European Commission, NGOs, and more. The event is organised by EIT RawMaterials, the world's largest consortium in the raw materials sector.
Key discussions will focus on the major innovations, policy initiatives, challenges, and opportunities facing the raw materials sector. The mission to build a secure supply of raw materials for a carbon-neutral economy and a more autonomous and globally competitive Europe gains ever more prominence on the EU's strategic and economic agenda. So don't miss this opportunity to participate in an event that is a central part of that mission.
Check out the RawMaterials Summit newsletter for the latest on speakers, registration, and much more: