InnoWise Scale pitching event - Cadagua case study
Image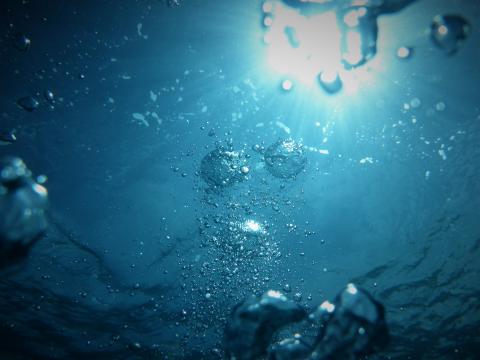 The InnoWise Scale pitching competitions focus on finding innovative solutions to reverse water scarcity. 
Is it possible to manage water in a virtual world?
This is the debate question for the 5th session of the InnoWise Scale pitching series, taking place online between 22 and 30 November 2022 with the title Road to 2030: Future circular water-cycle perspectives in the framework of InnoWise Scale.
Most so-called unexpected events such as flooding, storm surges or failure of assets are not really unexpected. In many cases, they are predictable, we just fail to plan and prepare. Digital twins are a great way to bring new preemptive management and operation to any building or asset, and the technology is also a great fit for water infrastructure. Following the challenge presented by Cadagua – the problem holder –, the panelists will dive into the role of digital twins in improving the optimisation of resources. 
The problem holder
Cadagua is a Spanish company from the Ferrovial group specialising in the development of water treatment and desalination. Their challenge for the InnoWise competition is to allow the management of several plants remotely by the same manager by means of digital tools without the need to travel to each plant daily. 
The solution providers
About the competition
The InnoWise Scale pitching competitions are the final step after 3 months of mentoring, training, and networking opportunities between problem holders and solution providers. The competitions focus on finding innovative solutions to reverse water scarcity, and change water misuse and pollution to reduce, reuse and non-use water.
Winners of the competitions will be granted EUR 12 000 (1st prize) and EUR 10 000 (2nd prize), to be used for scaling up their business. The evaluation will be based on the innovation and impact of the solution presented.
Moreover, there will be a special prize of EUR 30 000 for testing purposes. This prize will be granted to the solution provider that best addresses the challenge and needs of the end user: Cadagua.