10 start-ups progress to finals of EIT Health's neurotechprize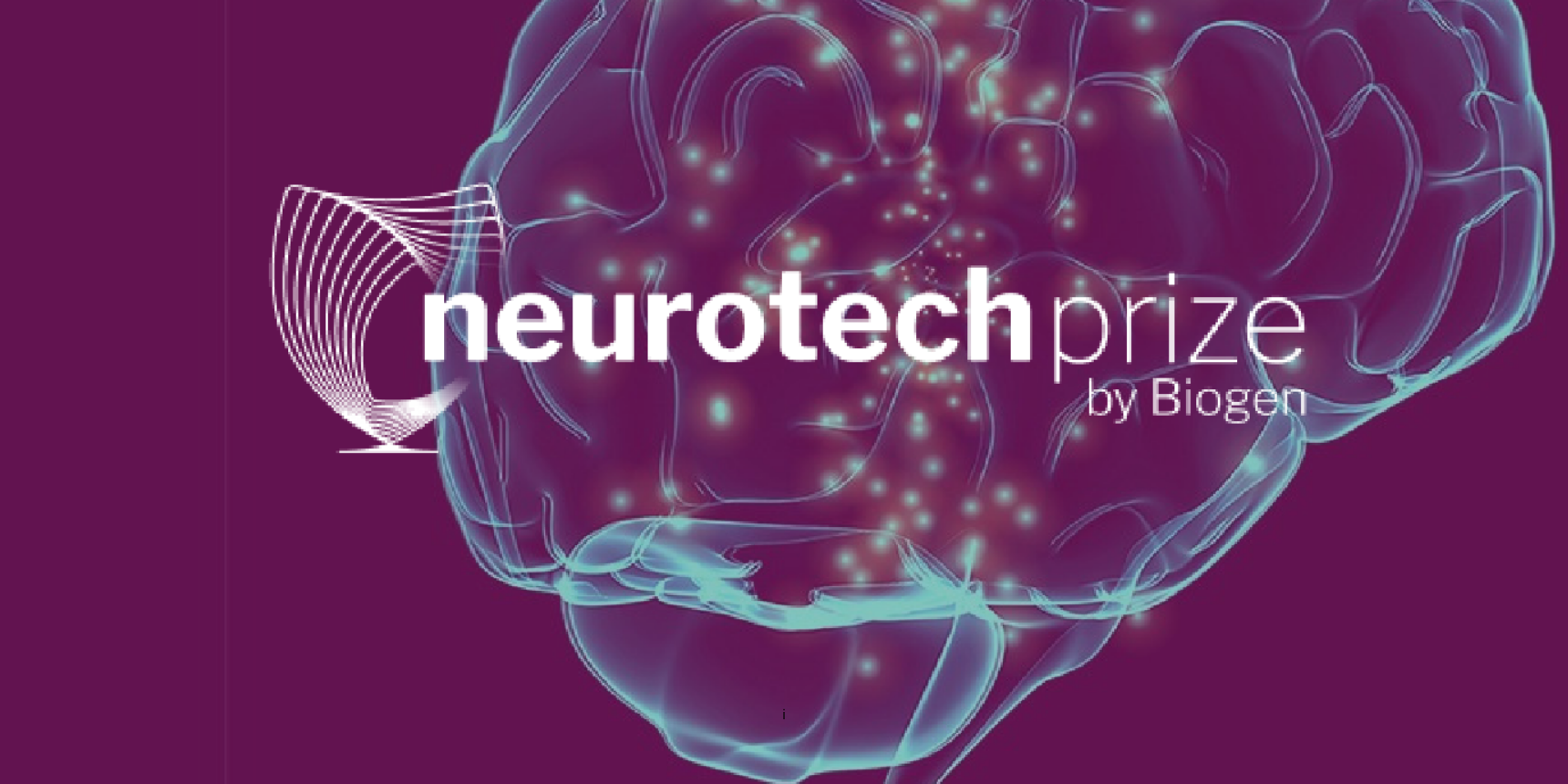 After pre-selection by the jury, ten start-ups have been selected to progress to the finals of neurotechprize, run by EIT Health and Biogen.
These promising start-ups from across Europe and beyond, will now take the next step in the search for technological innovations for the diagnosis and care of Alzheimer's patients.
As populations continue to age rapidly, Alzheimer's disease has become one of the most pressing health concerns of the 21st century and is now regarded as a public health crisis. EIT Health and Biogen are searching for simple tech to deep tech solutions that can help improve the quality of life for those impacted by Alzheimer's disease.
The jury selected the finalists by assessing their proposed solutions against the following criteria:
Accelerating the diagnostic pathway: Helping provide tools that shorten the time-consuming diagnostic pathway.
Improving disease monitoring: Putting forward a solution to measure and analyse meaningful data that reflects the patients' individual disease progression.
Easing burden on patients: Bringing a patient-centred solution easing the burden for patients during the complex diagnosis and therapy pathway.
Maintaining quality of life: For Alzheimer's patients and their families, it is crucial to maintain their quality of life while living with the disease. Also, behavioural disturbances related to Alzheimer's (apathy, depression, anxiety, insomnia, etc.) pose an enormous challenge.
Starting next week, expert business and science mentors will begin a three-month intensive coaching programme with the selected start-ups, preparing them for the finals this summer. In the finals, most innovative projects can earn prizes of EUR100k for the winning solution and EUR50k for the runner-up.
Meet the finalists