EIT Health and Biogen together for Neurotechprize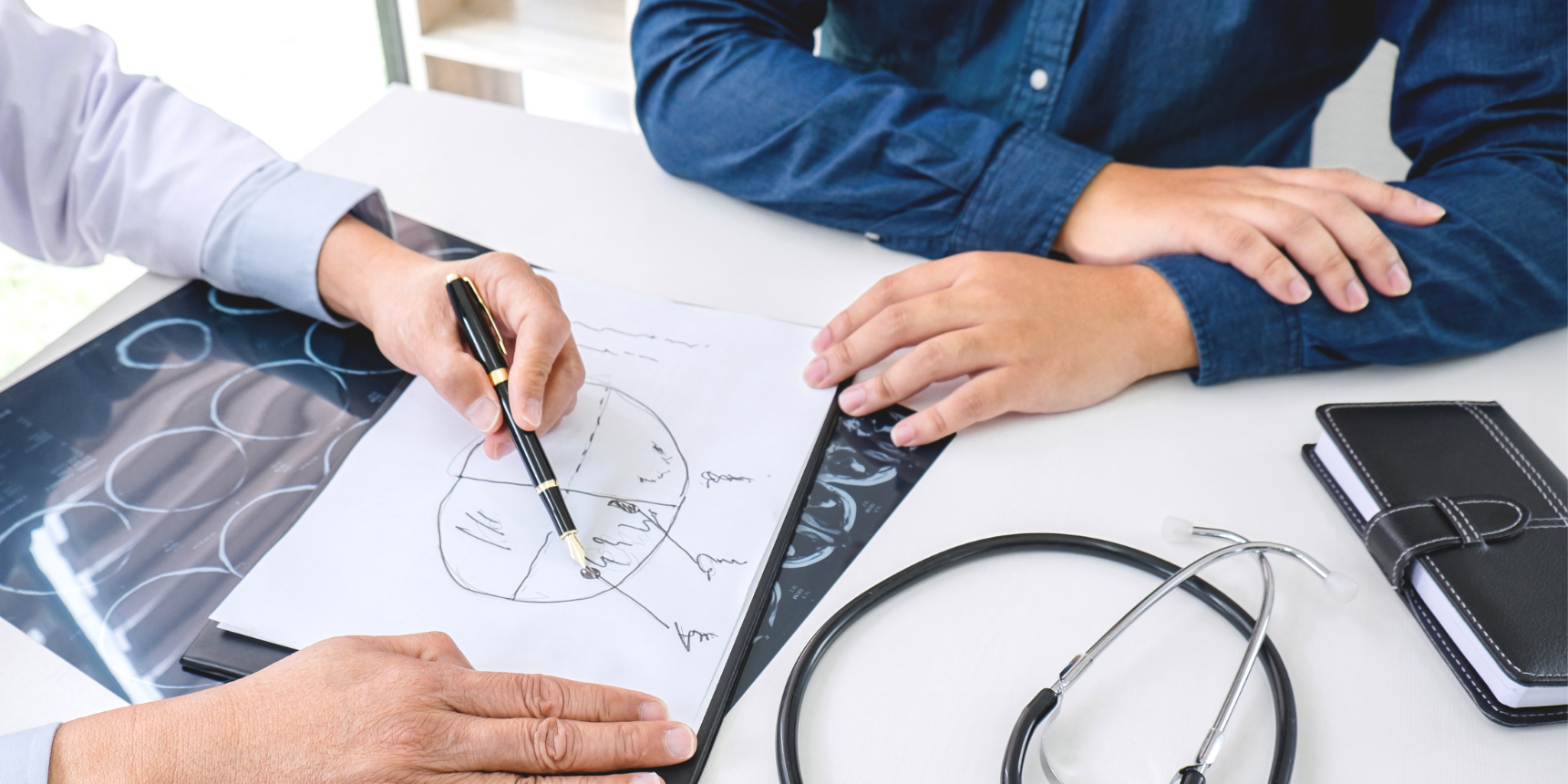 Through the neurotechprize, EIT Health and Biogen aim to rapidly accelerate maturity and market access of the most promising solutions and technologies addressing the challenge of Alzheimer's disease in Germany.
As populations continue to age rapidly, Alzheimer's disease (AD) has become one of the most pressing concerns for healthcare in the 21st century and a real societal burden. We are searching for simple tech to deep tech solutions that can help improve the quality of life for those impacted by Alzheimer's disease. The most innovative projects can earn prices of EUR 100.000 for the winning solution and EUR 50.000 for the runner-up. Selected teams will also gain access to the 3-months acceleration programme.
Application deadline: 19 December 2021
Areas of intervention
Your innovative solutions can help bring answers to unmet needs in the following four areas:
Accelerating the diagnostic pathway: Help provide tools that shorten the time-consuming diagnostic pathway.
Improving disease monitoring: Put forward a solution to measure and analyze meaningful data that reflects the patients' individual disease progression.
Easing burden on patients: Bring a patient-centered solution easing the burden for patients during the complex diagnosis and therapy pathway.
Maintaining quality of life: For Alzheimer's patients and their families, it is crucial to maintain their quality of life while living with the disease. Also, behavioral disturbances related to Alzheimer's (apathy, depression, anxiety, insomnia, etc.) pose an enormous challenge.
Who should apply?
The programme is aimed at health entrepreneurs in the NeuroTech space seeking support in the validation of their ideas and developing business goals in a supportive and enriching environment.
Teams of minimum two people, incorporated start-ups, and non-incorporated teams are eligible to submit their entry to the programme.
Solutions must target the Challenge of Alzheimer's disease and be aimed at entering the German market.
Guidelines
See neurotechprize's call document to learn more about the programme and its application process.
Download the neurotechprize call document here