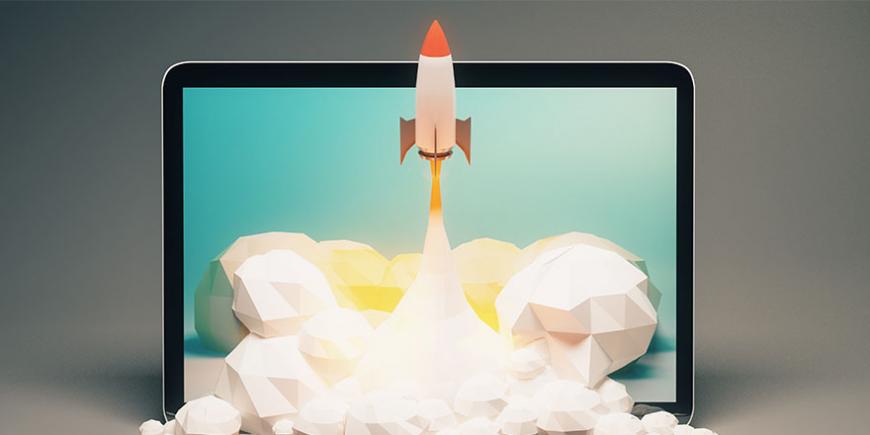 14 agrifood start-ups from 10 different countries will join the third cohort of the EIT Food RisingFoodStars community.
This next phase of expansion to EIT Food's scale-up association strengthens their commitment to transforming the food system by scaling agrifood companies in an international context who are actively driving the innovations of the future.
Latest RisingFoodStars
The EIT Food RisingFoodStars Association is an umbrella organisation for high potential, game-changing mature agrifood start-ups and early scale-ups, enabling its members to participate as partners in all EIT Food activities.
The third cohort of start-ups to the Association are:
With every cohort we add new impactful members to our community who we know will leave a positive mark on society. I am delighted to welcome our new RisingFoodStars and am looking forward to making them an active part of our EIT Food family.

Annick Verween, RisingFoodStars Manager, EIT Food
Five reasons to join EIT Food RisingFoodStars:
Access to an unparalleled network: access to, and collaboration with, an expert network of industrial and academic partners in EIT projects, as well as potential customers and distribution channels.
Enhanced European reach: EIT Food is present in every country in Europe and beyond, helping businesses reach new markets and develop internationally.
Backing from a powerful brand: as the designated EU body to transform Europe's food system, participants benefit from the powerful EIT Food RisingFoodStars brand, making businesses more attractive to investors and customers.
Increased visibility: access to and possibility to host a booth at best-in-class agrifood and entrepreneurship events, both in Europe and globally.
Long term support: business support and professional development in scaling up, investments and the typical pains of a scale-up during the membership.
EIT Food supports innovative impactful agrifood entrepreneurs and start-ups to deliver new food innovations and businesses across Europe within its different programmes. These programmes are open to all agrifood companies. Within RisingFoodStars, they select only those companies who will drive the disruption of the food system and thereby help tackle the strategic objectives.
For media enquiries contact:
Annick Verween
RisingFoodStars Manager
T: +32 (0)492 340 759