EIT Food Accelerator Network announces second cohort of agrifood start-ups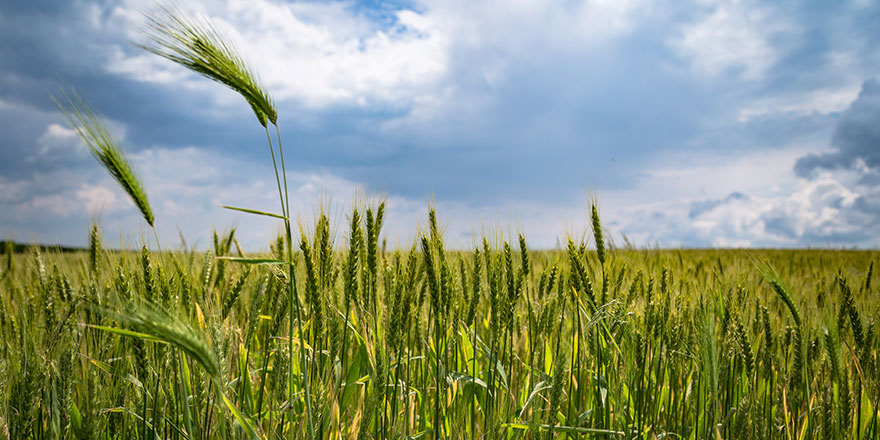 54 high-impact agrifood start-ups have been selected to join the EIT Food Acceleration network (EIT FAN). 
The chosen start-ups will benefit from world-class mentorship, programming, and resources to accelerate their growth and impact. 
The finalists for the EIT FAN were selected from a record number of applications from around the world, making the 2019 cohort EIT Food's most competitive programme to date. On 9 and 10 May, over 100 agrifood start-ups pitched their ideas to more than 70 experts during the final judging round at MassChallenge in Lausanne. 
 
Launched by EIT Food, the programme fosters efforts to identify and support high-impact Agri and Food-Tech start-ups, making Europe the go-to innovation hub for this emerging industry. The 54 start-ups of the EIT FAN will be spread across five programme locations running in parallel, in Munich (Germany), Haifa (Israel), Lausanne (Switzerland), Bilbao (Spain) and Cambridge (UK). The selected start-ups are focusing on smart farming, food security, alternative proteins, predictive modelling, functional foods and shortening the food supply chain.
We are thrilled to welcome the second cohort of 54 outstanding agrifood start-ups into the EIT Food Accelerator Network. It is fascinating to see the many different solutions along our food value chain looking to solve our food sector's greatest issues. The challenges faced by Europe in the transformation of its food system will not be solved without the disruptive innovations of these great entrepreneurs and fast-moving start-ups. More than ever, they are an essential component of the future solutions and we are very proud to support them in their growth.

Benoit Buntinx, Director of  Business Creation, EIT Food