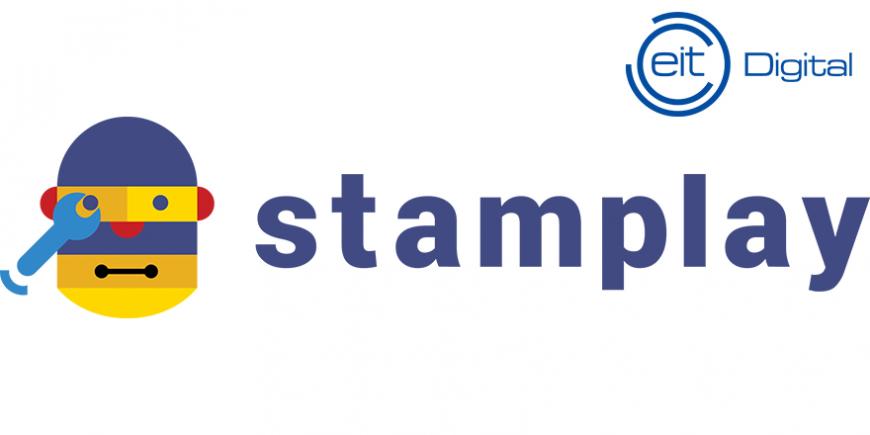 Stamplay, an intelligent automation platform that helps integrate business apps and automate workflows with AI, has allegedly been purchased by Apple.
Apple is rumored to have paid EUR 5 million for Stamplay and taken over the company's employees permanently, VentureBeat reports with reference to the Italian publication 24 Ore. The acquisition has not been officially confirmed by Apple yet.
Automate your business
Stamplay's main product is a "low code workflow automation platform" meaning that users can create apps through graphical user interfaces instead of computer programming. It allows its customers to streamline manual work by integrating data and business applications used every day. The API-based development platform enables developers to build and launch full-features cloud-based web apps. With Stamplay, companies can take action faster and drive visibility by syncing critical data across teams and applications.
The company has been supported by the EIT Digital Accelerator throughout 2018 to focus on commercial expansion and revenue growth.
About Stamplay
Legally headquartered in the UK, but with the development team based in Rome and a strong presence in San Francisco, Stamplay was founded in 2015 by Giuliano Iacobelli and Nicola Mattina. Clients include big names such as Cisco, Lennar, Box, IBM and MSC Cruise. The company helps organisations to enhance their business processes with best of breed AI and multi-app workflow automation without the need for coding.
---