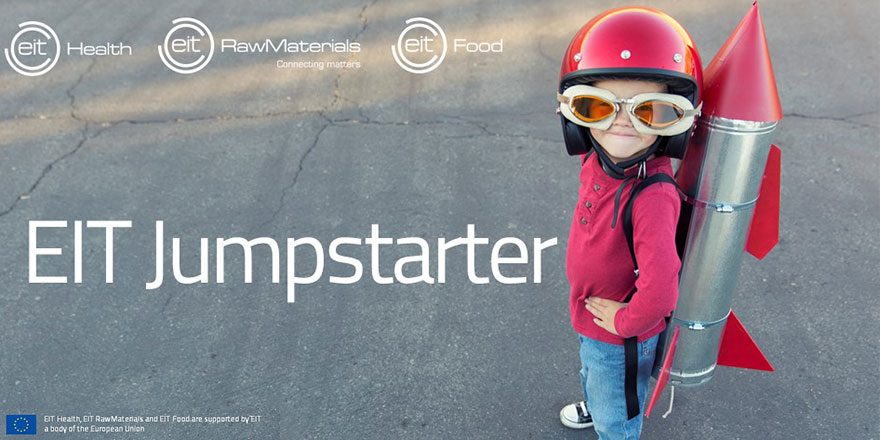 EIT Food, EIT Health and EIT RawMaterials want to take your idea from lab to market
Do you have an innovative business idea and want to learn basic entrepreneurial skills? Get engaged with Europe's largest innovation network, learn how to validate your business concept, develop your business plan and pitch your idea to future investors.
EIT Health, EIT Raw Materials and EIT Food jointly launch the EIT Jumpstarter to improve cross-sectoral innovation performance in EIT RIS countries along the following thematic areas:
Food
Health: Biotech, Medtech, Digital Health
Raw Materials: Primary Production of Raw Materials, Secondary Production of Raw Materials
You will learn how to get started on building a business in a unique cross-industry environment: building a team, business processes and organisational design. The primary focus is on quantitative business model building. At the end of the program, graduates will prepare their pitch deck, business model canvas, competitive landscape, go-to-market strategy and roadmap.
Participants will be selected based on the strength of the entrepreneurial idea, their impact to the sector and their growth potential.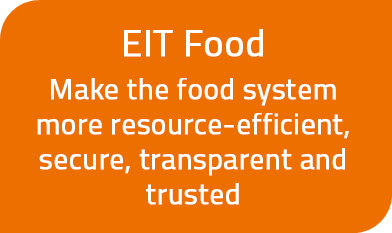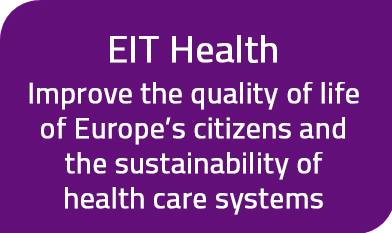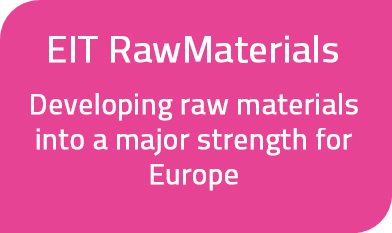 Program structure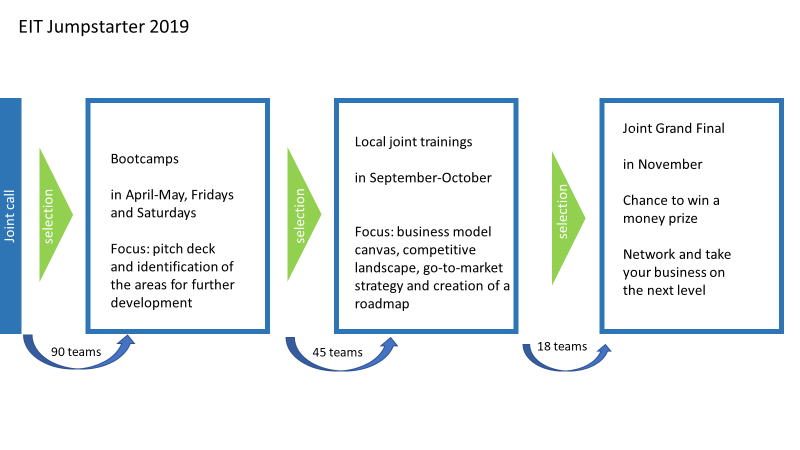 Place and date of the bootcamps:
| | |
| --- | --- |
| Location of the bootcamps | Date |
| Riga | 12 - 13 April |
| Budapest | 3 - 4 May |
| Ljubljana | 10 - 11 May |
| Naples | 17 - 18 May |
| Warsaw | 24 - 25 May |
| Madrid | 30 May - 1 June |
Joint trainings will be held through September and October at multiple locations.
Eligible participants
Teams of individuals with innovative business ideas in the health/food/raw materials sectors. A maximum number of 2 members per team is eligible to take part in the competition.
Financial support
Teams will get financial support for the purpose of covering their travel and accommodation to attend the program.
Applications are open until 1 March 2019.
---