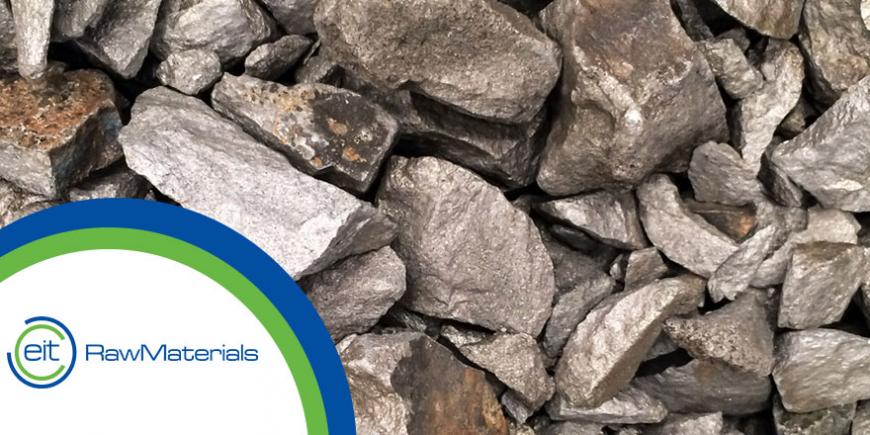 The start-up provides a digital platform, where metals and ferroalloys are efficiently bought and sold
EIT RawMaterials supported Metalshub recently celebrated its 1st year of operations. The start-up was founded with the vision to increase liquidity and reduce transaction costs for commodities which are not traded over an exchange. One year after the launch, more than 250 producers, consumers and traders of commodities from over 50 countries have registered, including industry leaders such as Outokumpu, Saarstahl, Gerdau, Traxys, Euromet, Hempel Intermétaux, V-Resource, Glencore and Anglo American.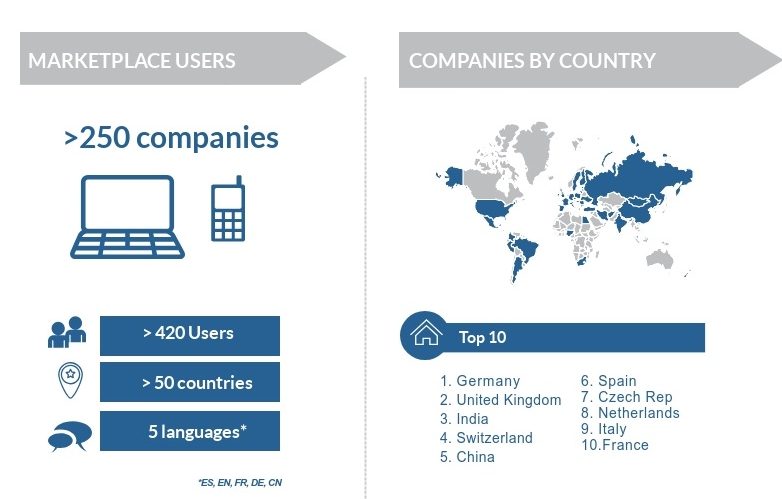 To date, over 800 negotiations have taken place on the platform. In the most recent month, the transaction volume reached USD 7.5 million putting the annualised run rate at USD 90 million. Only pre-checked companies are allowed to trade on Metalshub. Therefore, it is not surprising that almost every transaction went smoothly. In 98% of the transactions, the buyer paid on time and in 97% of the transactions, the seller delivered within the agreed period and quality.
'Over the past year, Metalshub has experienced exceptional growth and development. We've listened to the feedback of our users and haven't stopped working on new features to make our platform more intuitive and efficient. We are very proud of the progress we've made', said Dr Frank Jackel, Co-Founder and Managing Director at Metalshub.
---
---
The future of metals and ferroalloys trading
The platform presents a comparison screen that allows users to compare in detail all proposals they receive, and a responsive layout that lets users trade via their mobile phones. In addition, in November 2018, the Chinese version of the platform was released, and now users all over the world can access the marketplace in five languages (Spanish, English, German, French, and Chinese).
The business model of Metalshub relies on a success-based fee on the final transacted value which is paid by the seller. The platform currently focuses on 11 product categories, namely Chrome, Manganese, Molybdenum, Nickel, Niobium, Silicon, Titanium, Vanadium Sulphur, Phosphorus and Tungsten. Each metal has multiple subcategories, but the start-up plans to keep expanding its products portfolio, as more companies join the marketplace.
'In 2019, our focus will remain improving the marketplace and delivering innovative features like we did in 2018 with the credit insurance partnered with Euler Hermes, REACH advice, and instant trucking quotes. Our users will benefit from a messaging function, a rating system, an ocean freight calculator, and new language versions, among other features. We are counting on our dedicated team and on our user's valuable feedback to grow together during the upcoming year', commented Dr Sebastian Kreft, Co-Founder and Managing Director at Metalshub.